Hospitality: Donuts & Coffee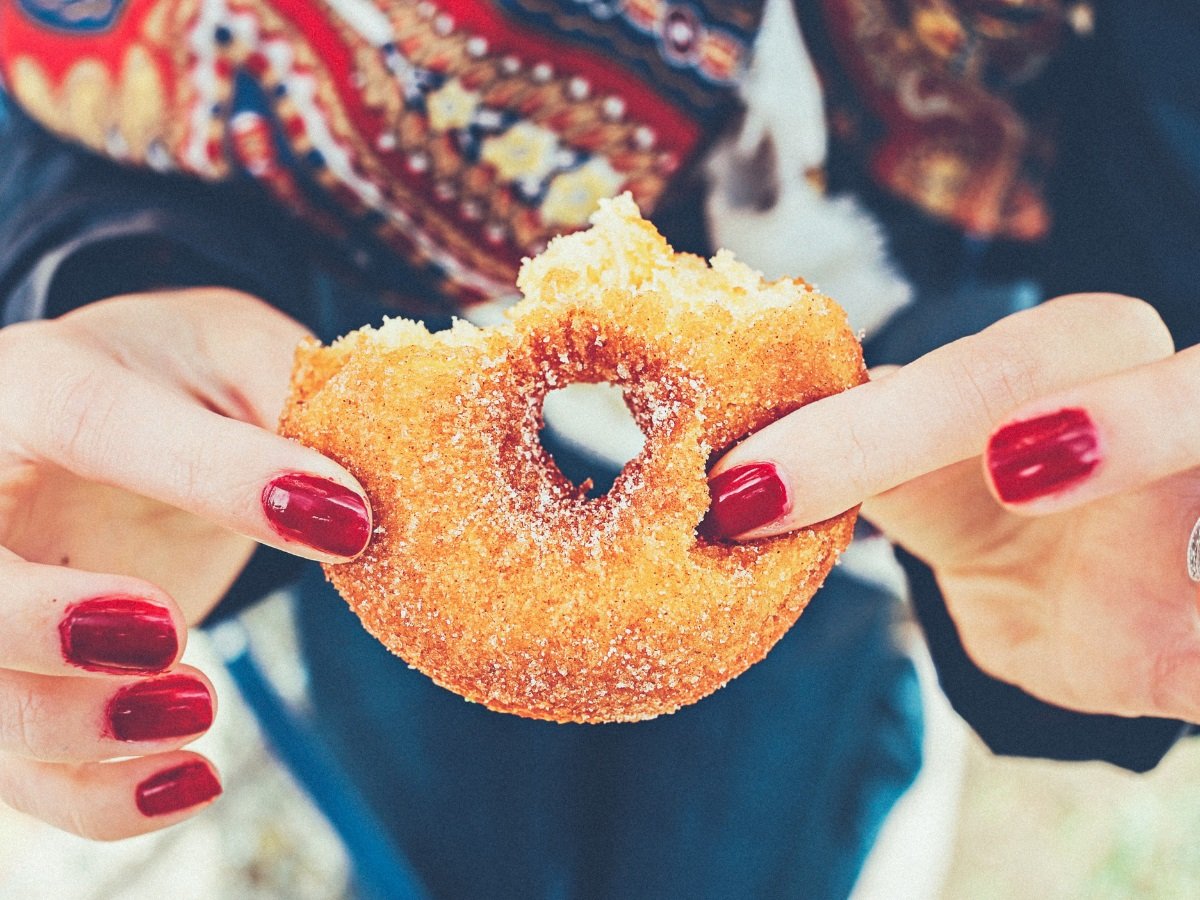 One of the fun ways to get to know people at Manchester UMC is to hang out between services for a little conversation and Coffee & Donuts. Sunday mornings, between both the 9a and 11a worship services, individuals gather in Fellowship Hall.
The Donuts and Coffee ministry offers a selection of donuts, sometimes other baked goods, and regular and decaf coffee.
---
Who is so kind as to make this all possible?
The Donuts & Coffee set up team arrives a little early on Sunday morning to put out the donuts and start the coffee, and then make sure everything is ready, such as napkins, cream, sugar, etc. They also help serve the donuts and coffee.
One member on the Donuts & Coffee ministry recently said "I really like serving the donuts & coffee because I am meeting a lot of new and fun people at Manchester UMC!"
The Donuts and Coffee team also serves and then cleans up. The teams rotate weekends, so the time commitment is minimal. No meetings or materials needed, and training is provided. If interested in being a part of the Donuts & Coffee Crew, please go to the Sign Up to Help with Donuts & Coffee button below. It is linked to Sign Up Genius and shows the available upcoming shifts.
Newcomers are always welcome!
If questions, please email Tiffany Conway.