Doubt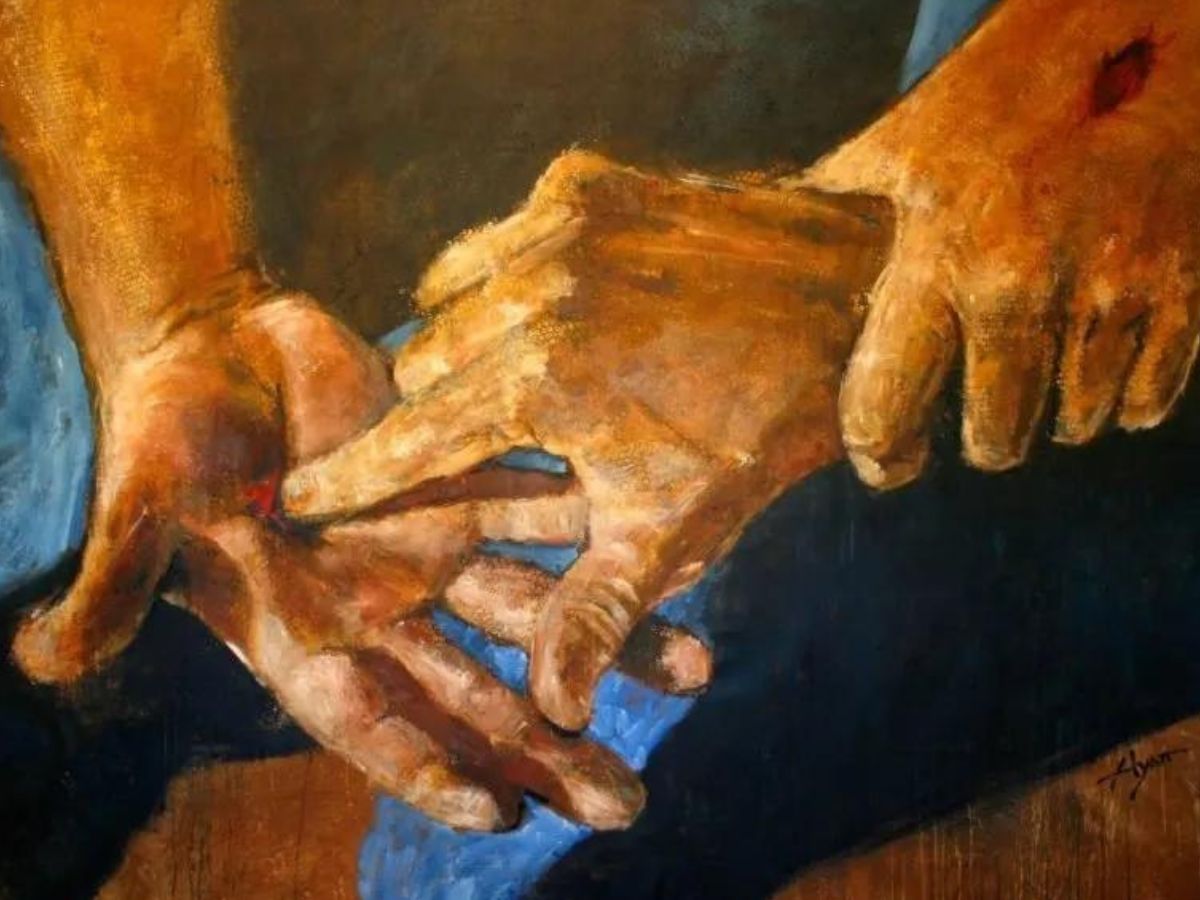 There is something special happening during this worship series and all-church study. It is called "Got Questions?" and we are addressing theological questions posed by the congregation.
I thought this was going to be a "teachy" kind of series, where we named the questions and talked about the different ways those questions have been asked over the course of the Church's history up to now. Then we would discuss the questions in small groups, allowing people to think more deeply about them. You know, a kind of academic vibe, more head than heart.
I wasn't ready for the tears.
Each of the first two weeks in this series, people have approached me after worship, tears in their eyes, to share their emotional reaction to the time of worship.
"Growing up I was told there was only one way to think about this."
"I finally feel safe to express my doubts, to ask my questions without being judged."
"I've struggled deeply with this a long time, and always wondered if there wasn't another way to look at it."
It seems there is power in simply giving people permission to doubt, in creating and naming a safe space for questions, and in acknowledging theological diversity for what it is – not a weakness of the Body, but a strength. It seems there may be more to being the "church" than insisting that denominational doctrines be embraced by all of the members.
Thus far we have asked questions about the Bible and about spirituality. Upcoming are questions about atonement, heaven and hell, and theodicy. I have shifted gears, and am no longer approaching this series as a "teachy" one. Above all I want people to know that Manchester United Methodist Church is a community in which questions, wonderings, and doubts are welcome.
May we not be of one heart, though we are not of one opinion? Without all doubt, we may. – Rev. John Wesley