Early Response Team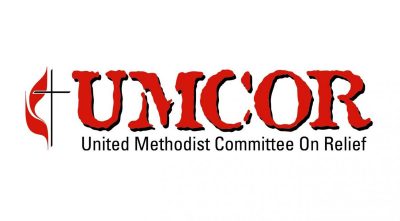 "In the hours and days after disaster, those who survive are looking for anything to give them hope.  ERT's can provide the kind of immediate response that restores hope, builds faith, and encourages those who are looking to their neighbor for support"  
– Rev. Tom Hazelwood, Assistant General Secretary, UMCOR
In partnership with The United Methodist Committee on Relief (UMCOR) and The Missouri Conference of The United Methodist Church, Manchester UMC is creating a new Early Response Team (ERT) ministry.
ERT's fill a specific need in the early days after a disaster to clean out flood-damaged homes, remove debris, place tarps on homes, and otherwise help to prevent further damage, while providing a caring Christian presence.
For more information on the ERT ministry at Manchester UMC, please contact Dave Bertolino, John Himpel, or David Watson.
—
Hurricane Relief Deployment: January 7-11, 2019 North Carolina
Itinerary:
Depart St Louis early on the morning of Sunday January 5th
Stop overnight at the Hinton Rural Life Center in Hayesville, NC on January 5th
Arrive in Swan Quarter, NC late in the afternoon of January 6th
Work from Monday January 7th thru Friday January 11th
Depart Swan Quarter, stop overnight again at the Hinton Rural Life Center in Hayesville, NC on Saturday January 12th
Arrive back at Manchester UMC late in the afternoon of Sunday January 13th
Volunteer To-Do List:
Note: These forms MUST be on file in North Carolina BEFORE Christmas 2018. Please do not wait until the last minute to complete this necessary paperwork.
Share this: