Manchester UMC will offer a variety of worship services and other experiences to celebrate Lent and Easter! Come as you are and experience hope and renewal during this season of Lent!
The season of Lent is a special time of prayer and reflection for Christians. This Lent Manchester UMC will offer a special Sermon Series and an accompanying All Church Study based off of the works of Cole Arthur Riley's book, This Here Flesh: Spirituality, Liberation, and the Stories That Make Us. Groups will meet for 5 weeks starting on February 26th. Pick up your curriculum and the New York Times, best-selling book today at the Information Center. Register and learn more.
Contemplative prayer service
Wednesdays at 6:30p | Chapel
In addition to the Sermon Series and All Church Study Small Groups, a Contemplative Prayer Service will be offered that meets on Wednesday nights in the Chapel at 6:30p throughout the month of March. The Contemplative Prayer Group will participate in breath prayers, Taizé Chanting, and Lectio Divina. No registration required.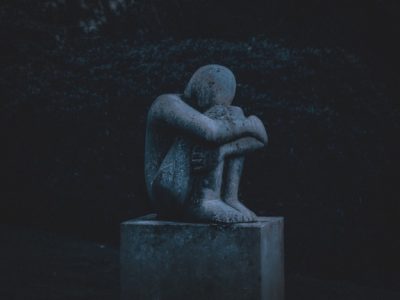 Children in grades PreK – 5th grade and their families are invited to celebrate the upcoming Easter holiday. This event is open to the community and will include a simple meal, free play, games, and Easter activities. Children will spend time playing, getting to know each other, and having a few adventures. All children must be accompanied by an adult. Learn more and register.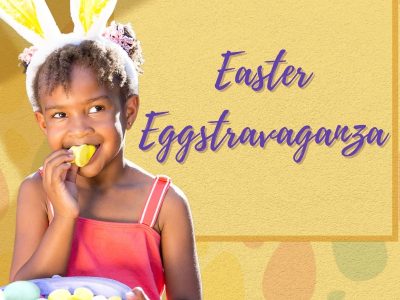 ADAMS MASTERWORKS: MARK HAYES REQUIEM
Join as we celebrate the 70th birthday of Missouri composer, Mark Hayes! This occasion also marks the 10th anniversary of the premier of Hayes' Requiem. The evening will also include Hayes' piano and choral music. Featuring Mark Hayes, guest conductor; John Cargile, organist; Kevin McBeth, director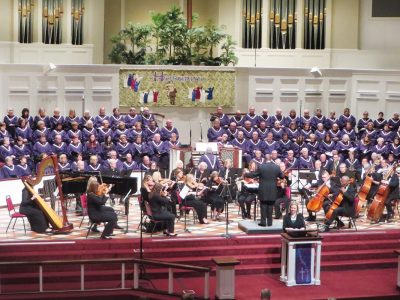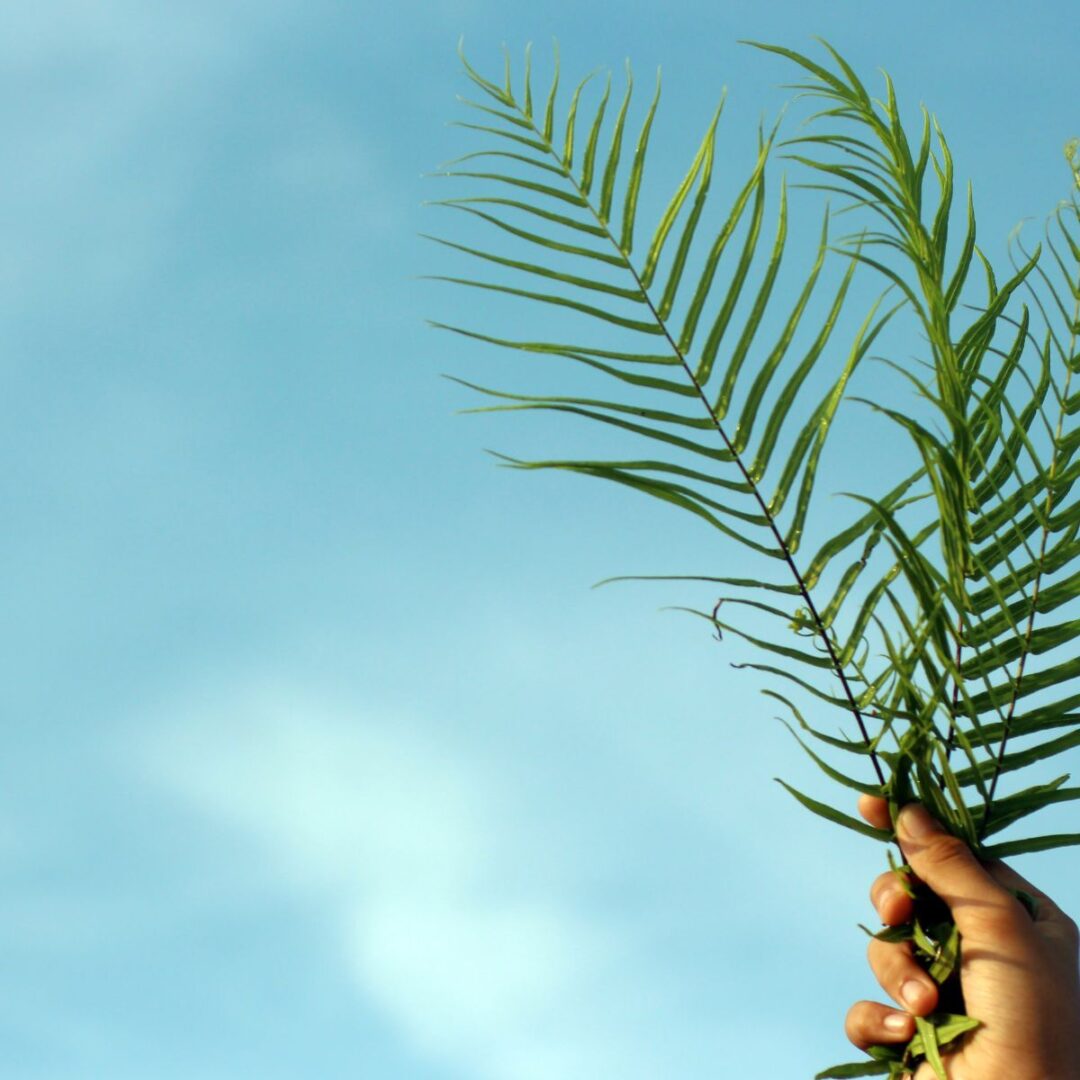 April 2 | 9a & 11a
Join together waving palms in this service the Sunday before Easter and celebrate the day that Jesus entered into Jerusalem as King and Savior. Childcare available for infants through Kindergarten.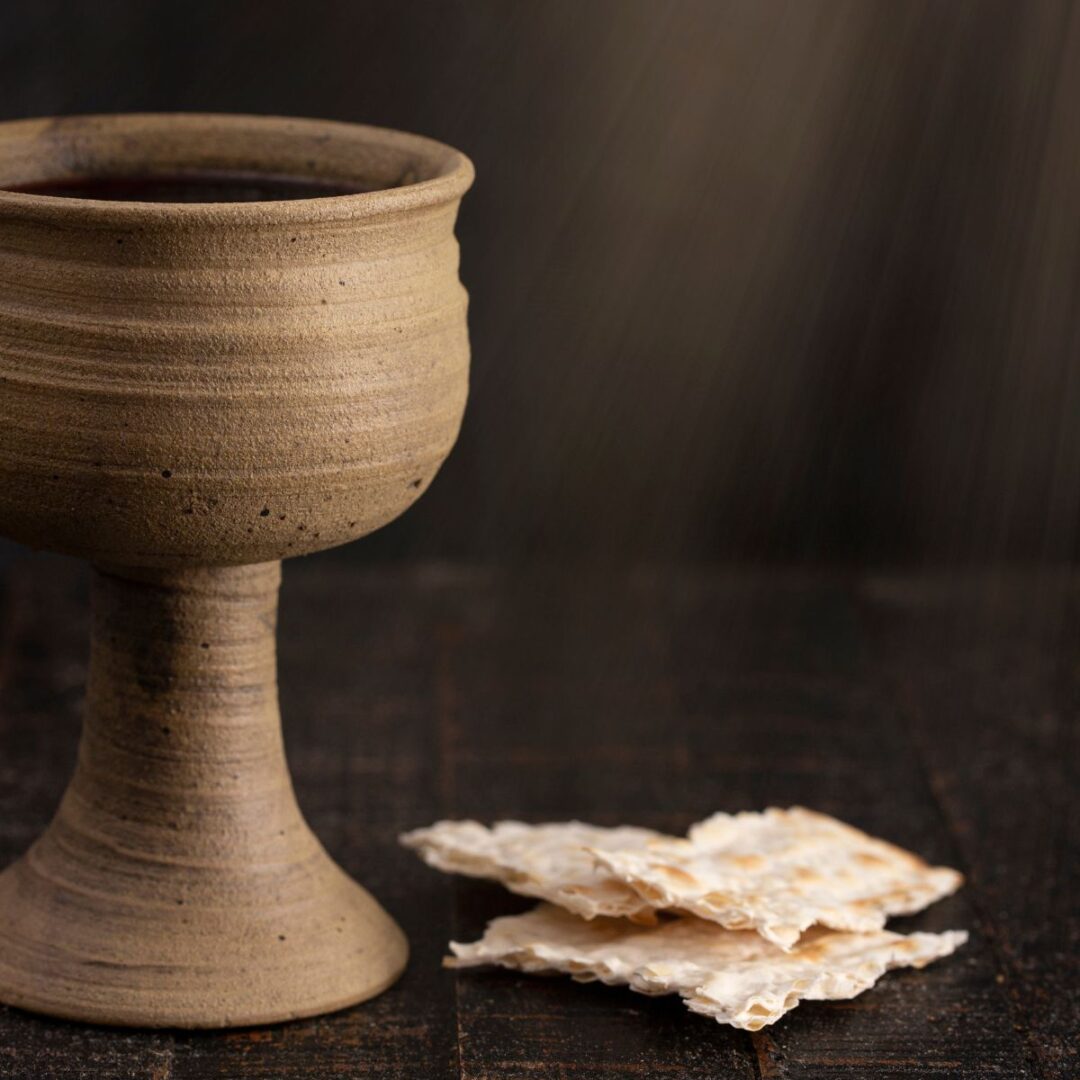 April 6 | 7p | Sanctuary
This interactive healing service will be filled with candles, music and scripture and reflect on the last supper as we take communion in honor of this time. Childcare available for infants through Kindergarten.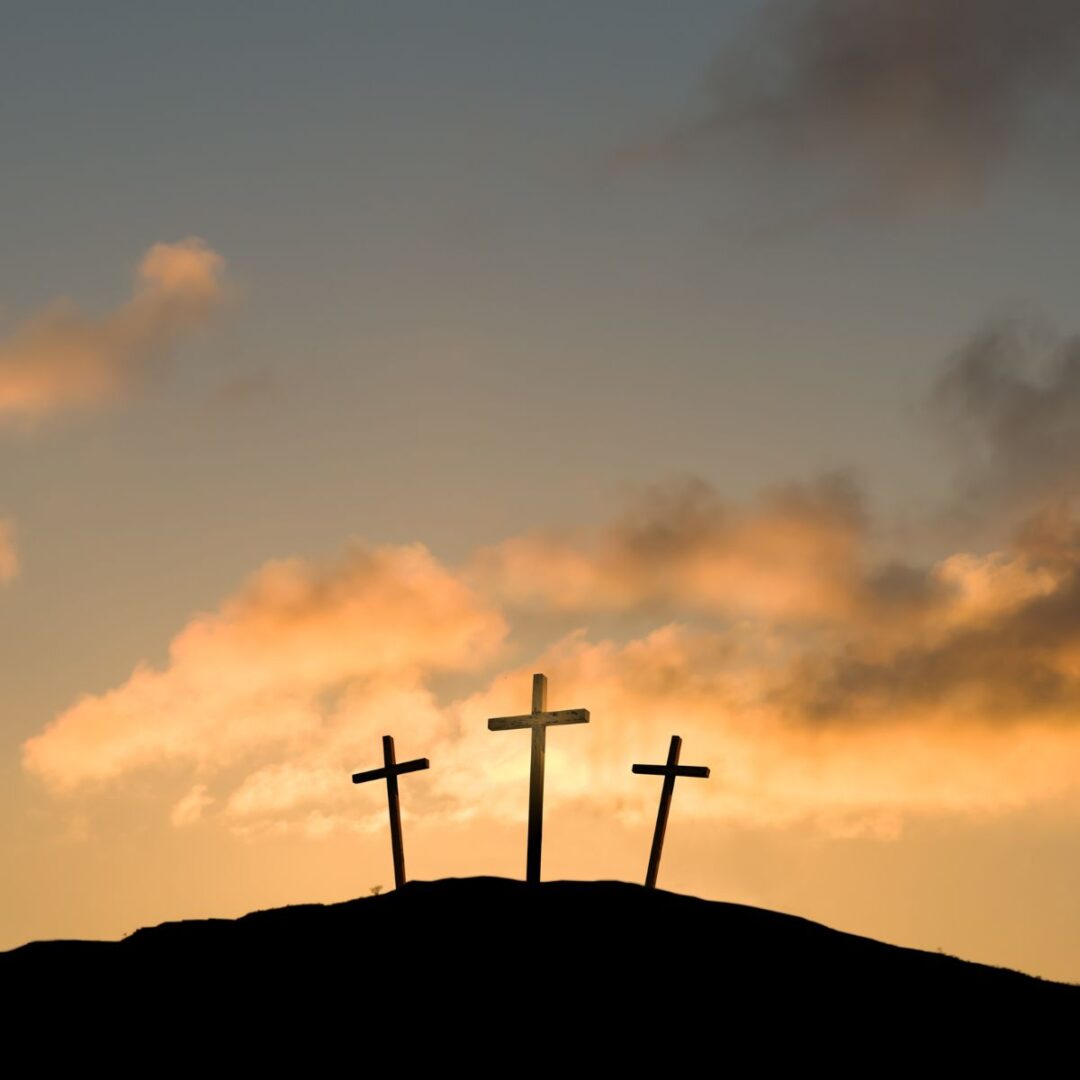 April 7 | 7p | Sanctuary
This candlelight Tenebrae service recalls the Passion of Christ through scripture and prayer. The Coventry Choir will share anthems in this moving time of worship.
Childcare available for infants through Kindergarten.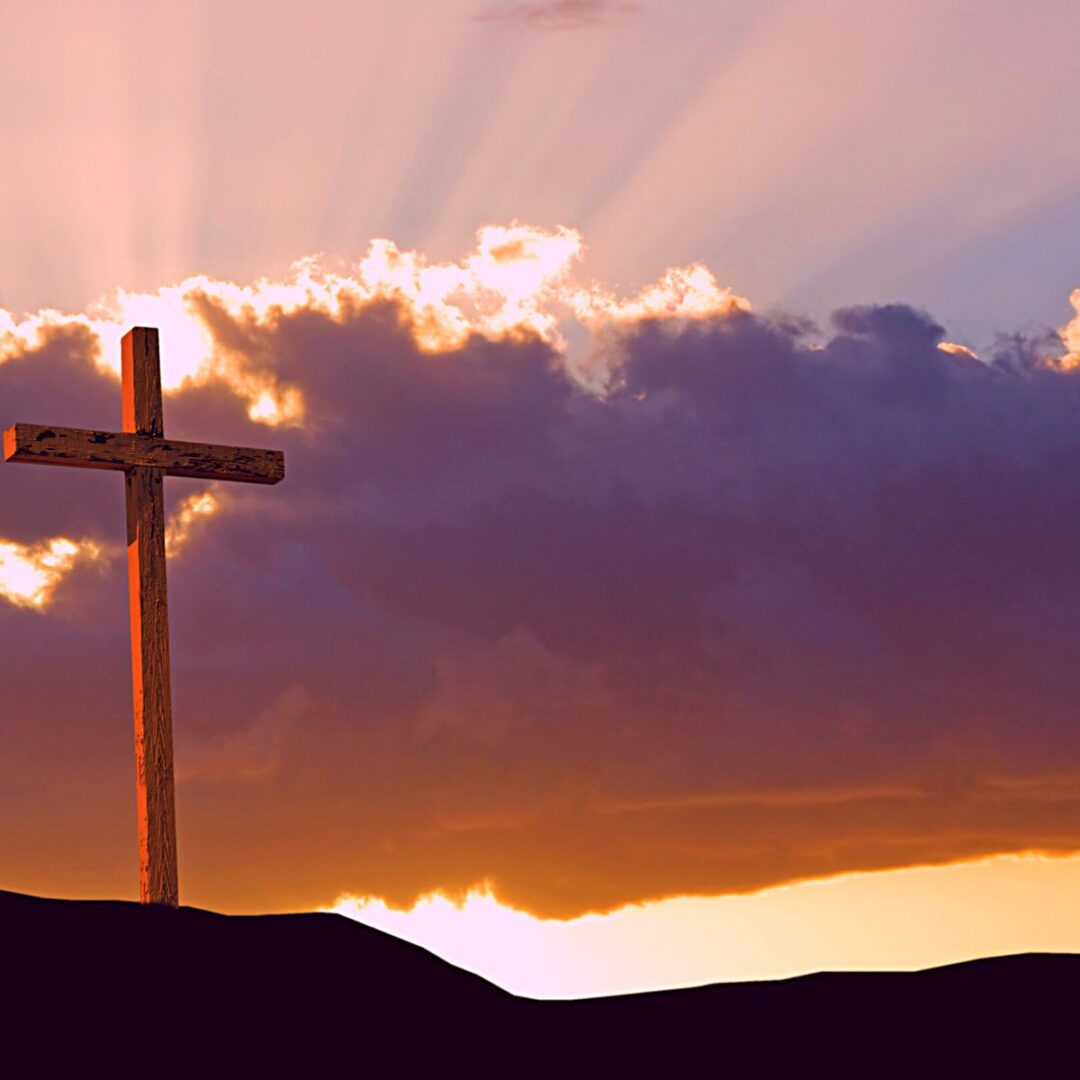 April 8 | 4p | Chapel
Experience a unique Holy Saturday service in the Manchester UMC Historic Chapel.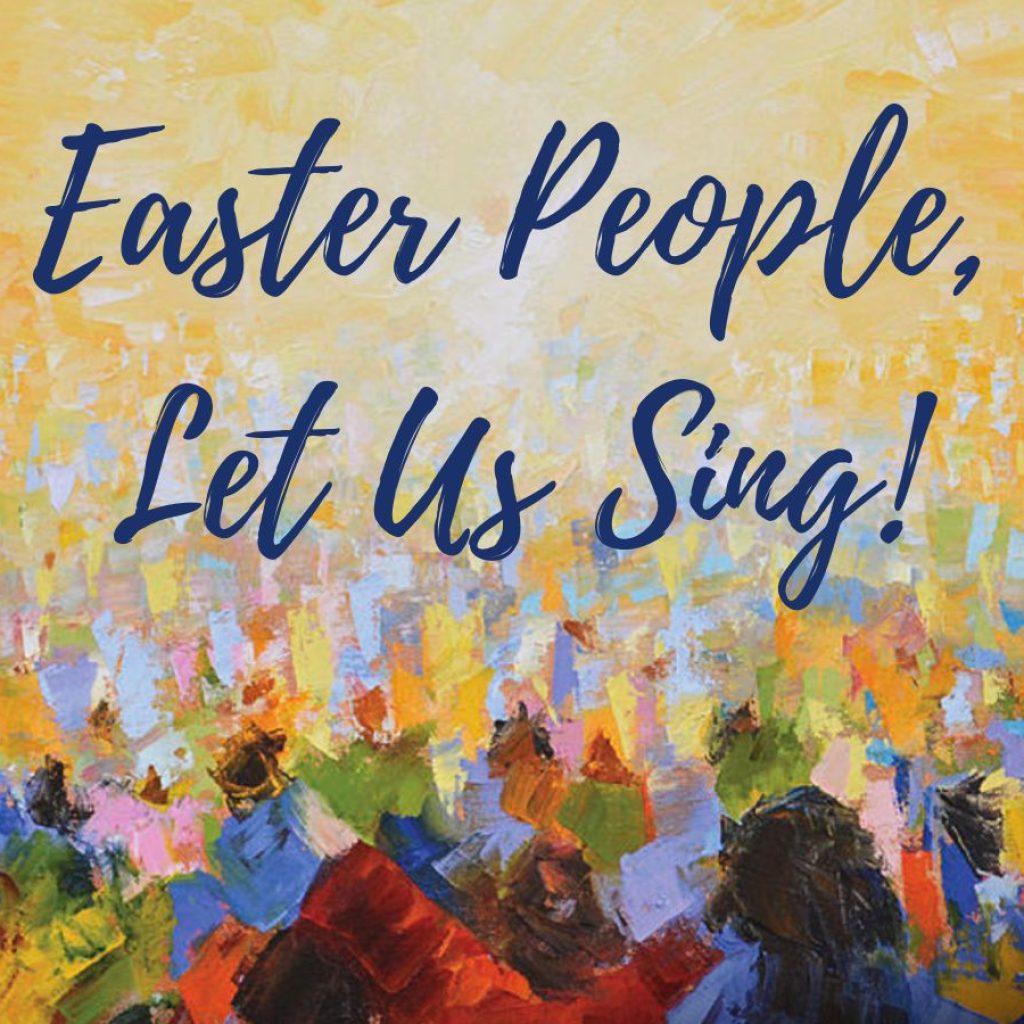 What does it mean to be "Easter People?" How do Easter people live out faith in the risen Christ in community together. We will think about what it means for Easter people to be "doers of the word" and not merely hearers by exploring together the theological themes of the book of James. Think about the unlikely, surprising way the Word of God gets "done" in the world.
As a Manchester UMC tradition, we will display our annual flower cross near the west entrance. Everyone is invited to bring a flower to add to the cross.
Childcare will be available for infants through Kindergarten for all services.
7a | Sunrise | North Parking Lot
8:15a | Modern | Fellowship Hall
9:30a | Modern | Fellowship Hall
11a | Traditional | Sanctuary
During this season of Lent & Easter, let us rise by lifting up the partner agencies that we work with. Every little bit helps.
Manchester United Methodist Church is offering a drive-thru Ash Wednesday experience in West St. Louis County. You may chose from three different time frames to best fit your schedule. During this community event, clergy will be on hand to offer ashes, pray with vehicle occupants and offer a free cross keepsake. This event is open to the public and participants do not need to belong to a church.
This drive-thru event will be held at the Manchester Athletic Association parking lot at 14380 Manchester Rd. in Manchester, MO (just west of Hwy. 141). Drivers should look for the signs. Last year, more than 500 people took advantage of this opportunity.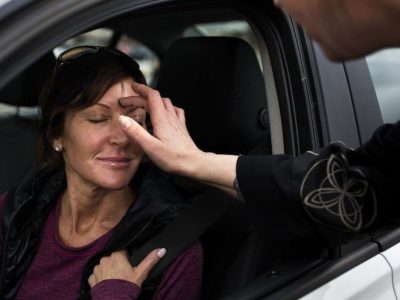 All are welcome to worship with Manchester UMC on Ash Wednesday. This contemplative service will include the imposition of ashes and is an opportunity to worship together for the beginning of the Lenten season. Music will be provided by the Woods Mill Ensemble.
Ash Wednesday marks the beginning of Lent, a season of forty days, not counting Sundays, leading up to Holy Week and Easter. In the Christian tradition, Lent is a time of repentance, fasting, and preparation for Easter, where believers celebrate the resurrection of Jesus Christ from the dead.