Intuitive Eating Support Group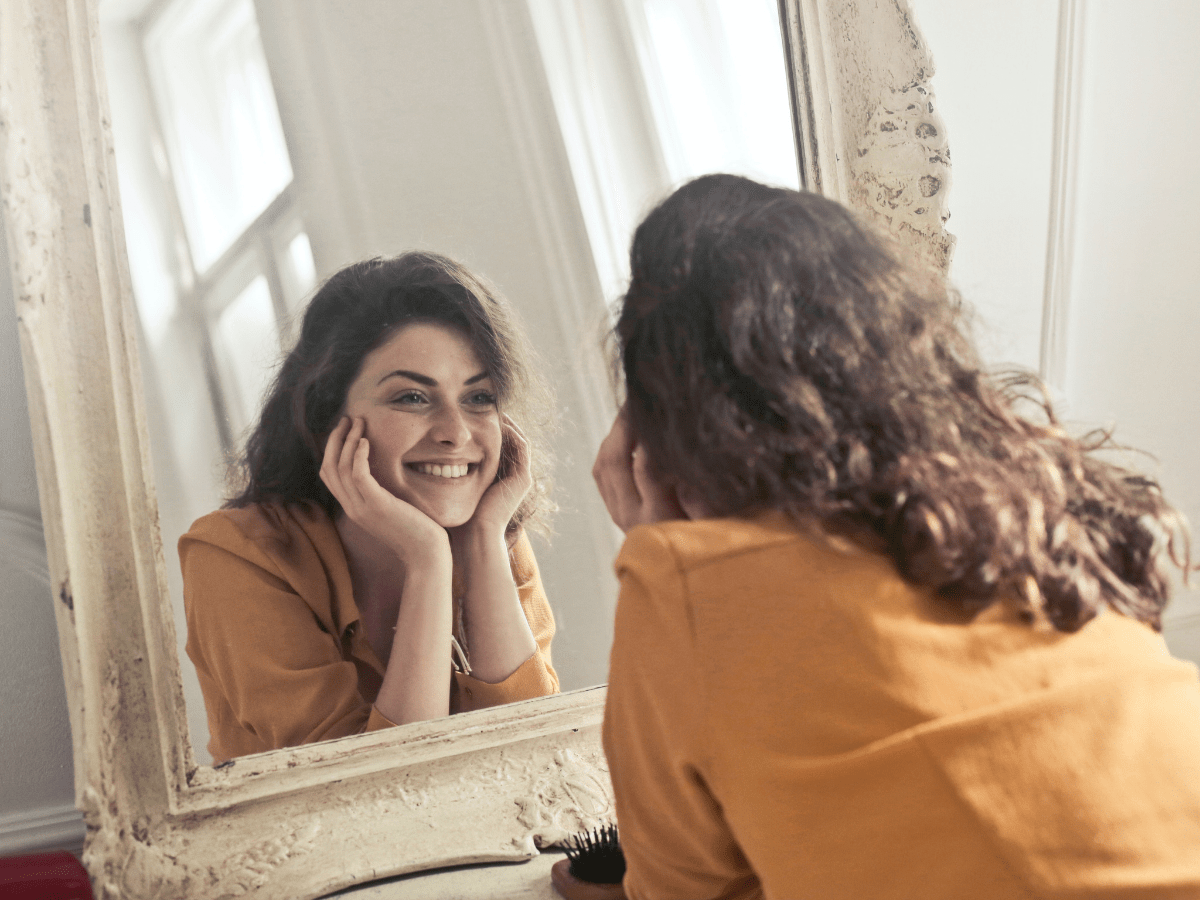 Dates:  Mondays through Dec. 19, 2022
Times:  4:00 to 5:00 p.m.
In Person: Room 221 | Manchester UMC
Zoom ID #: 931 0610 6185
Passcode: 061838
Leader: Ali Fields
---
Description: Using the book, Intuitive Eating: A Revolutionary Anti-Diet Approach, 4th edition by Evelyn Tribole and Elyse Resch as the group's guide and each other as supportive safe space, this group will navigate the principles of intuitive eating.
About this book: The authors, both prominent health professionals in the field of nutrition and eating disorders, urge readers to embrace the goal of developing body positivity and reconnecting with one's internal wisdom about eating―to unlearn everything they were taught about calorie-counting and other aspects of diet culture and to learn about the harm of weight stigma.
Today, their message is more relevant and pressing than ever. With this updated edition of the classic bestseller, Evelyn Tribole and Elyse Resch teach individuals how to:
Follow the ten principles of Intuitive Eating to achieve a new and trusting relationship with food
Fight against diet culture and reject diet mentality forever
Find satisfaction in their food choices
Exercise kindness toward their feelings, their bodies, and themselves
Prevent or heal the wounds of an eating disorder
Respect their bodies and make peace with food―at any age, weight, or stage of development
Follow body positive feeds for inspiration and validation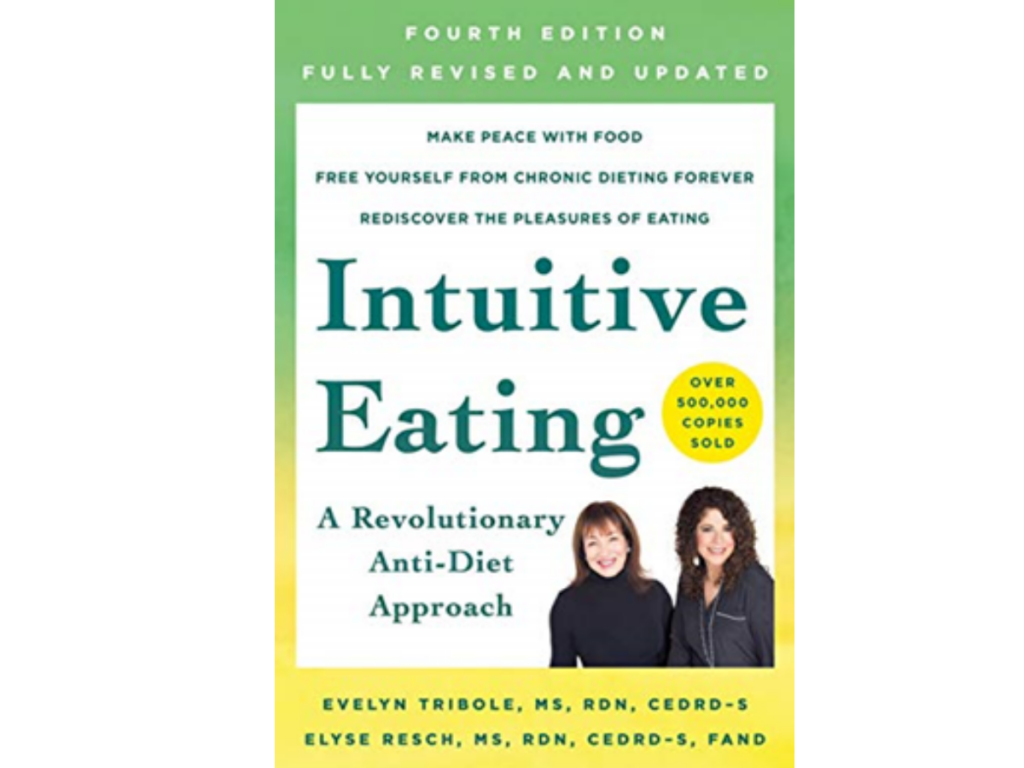 . . . and more easy-to-follow suggestions that can lead individuals to integrate Intuitive Eating into their everyday lives and feel the freedom that comes with trusting their inner wisdom―for life.
If interested in purchasing this book, please check an online book vendor, local library or local bookstore for a copy.
Please complete one form per person:
For additional assistance, please email Tiffany Conway.
---
Check out these websites: