eNews & Pastor's Note Sign Up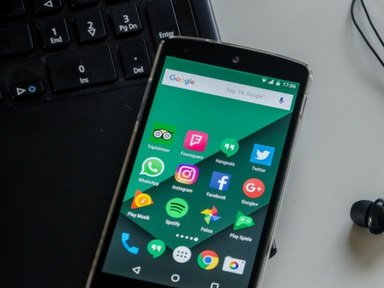 Stay in the know on all things related to Manchester UMC! Sign up for weekly editions of eNews, distributed via email on Fridays. You'll also receive Pastor's Note, the weekly blog from Sr. Pastor Greg Weeks, distributed by email on Tuesdays.
Please be sure your Pop-up Blocker is disabled when using the form below.
Share this: