Entirely Sanctified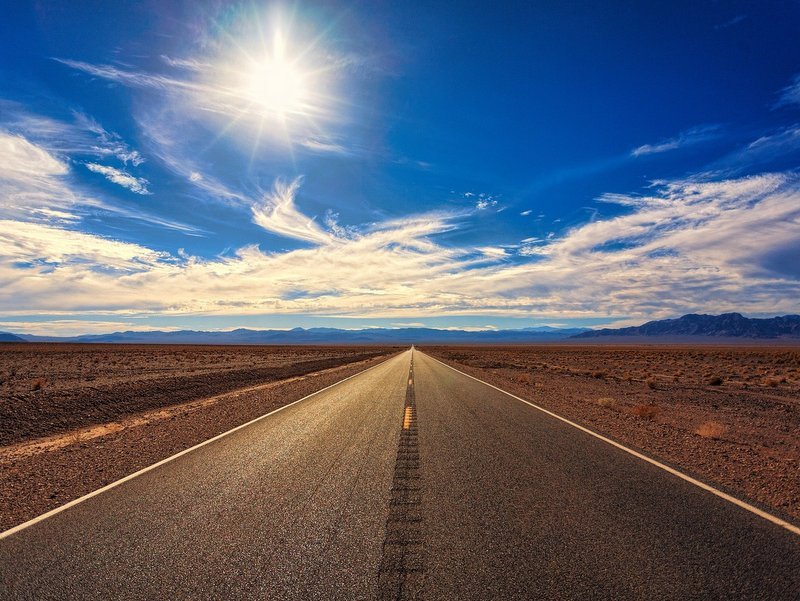 This week we are wrapping up a month-long series called "Turning the World Upside Down." And we will do so by wrapping up the letter we have been studying all month, Paul's first letter to the Thessalonians. 
 
Paul had a very special relationship with the church in Thessalonica. The letter tells how Paul "longed with great eagerness" to see them. He says they are his "glory and joy." He prays that "the Lord make you increase and abound in love for one another and for all, just as we abound in love for you." Clearly, there was a close, intimate relationship among Paul and this church.
 
As Paul closes his letter, he lifts up an amazing prayer for the Thessalonian church. He writes, "May the God of peace himself sanctify you entirely." Consider for a moment what Paul is asking here. What does it mean to be entirely sanctified? It is an enormous thing to ask, isn't it? Paul is asking that the people be so completely connected to God that their full being is aligned with divine love — unconditional and abundant.
 
That's my prayer for us, also. I have a deep and abiding faith that the Holy Spirit is at work within this church community, drawing us into entire sanctification. One of my hopes for our visioning process is that through it we become aware of this sacred work, and allow the grace of God to draw us into closer and closer relationship as a body.
 
Thank you so much to all who have participated in this conversation! I am so very grateful for the time, attention, and energy you have given to this communal work. It is such a significant moment in the life of Manchester UMC, and I am overjoyed to be sharing it with you.
 
***
 
Organ-Piano Virtual Concert
Live-streaming Sun., Oct. 25, ,7p
Stream our virtual organ and piano concert featuring John Cargile and Joseph Welch. This concert will include some dynamic duets. Cargile and Welch are a favorite combination.
 
***
 
Go to the Polls, Come to the Table—Drive-Thru Communion
Tues., Nov. 3, 3:30-7:30p, 14380 Manchester Rd. (Tree Lot)
In response to the divisive climate of this election year, Manchester UMC, Community Christian Church, and Good Shepherd Lutheran Church are partnering to offer a special Drive-Thru Communion on Election Day. This ecumenical experience is open to everyone in the community, regardless of denomination, faith, or politics. It signifies that despite our differences, we are one people in Jesus Christ. Officiating clergy will wear masks, use hand sanitizer, and practice physical distancing.