SPECIAL CLASS: Holy Envy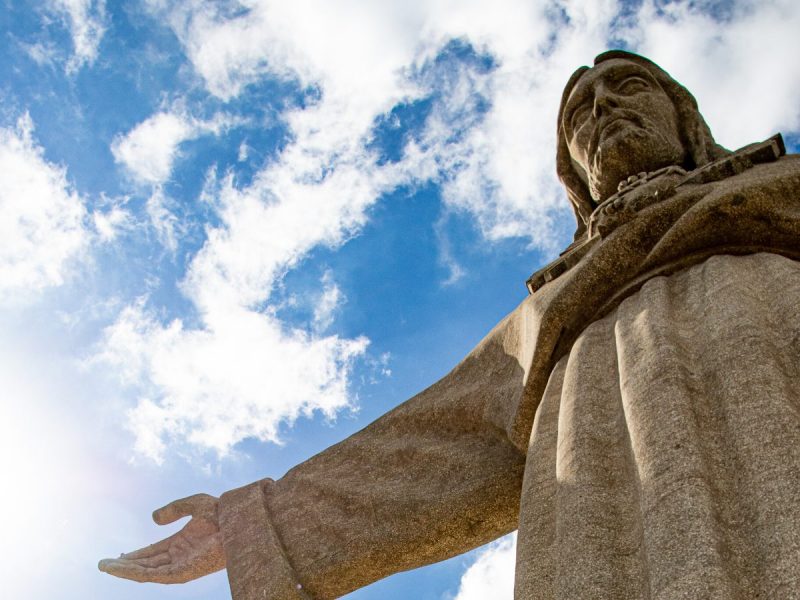 Dates: Thursdays, September 3 – 24 (4 sessions)
Times: 6:30 – 7:30 p.m.
Leader: Autumn Dennis, Director of Missions
Zoom ID: 279 992 914
Password: 951147
Description: In this class, we will explore the spiritual riches God can teach us from the faith of others through reading Barbara Brown Taylor's Holy Envy: Finding God in the Faith of Others. This class is not a primer on world religions, but we will explore the diversities and beauties of other spiritual traditions, and how learning about them might just deepen our own journey with the Divine.
Book: $12. If you would like to purchase a book, please email Tiffany Conway
Please one registration form per person:
For assistance, please contact Tiffany Conway.
---
See Also: