LEARNING GROUP: Evening Book Group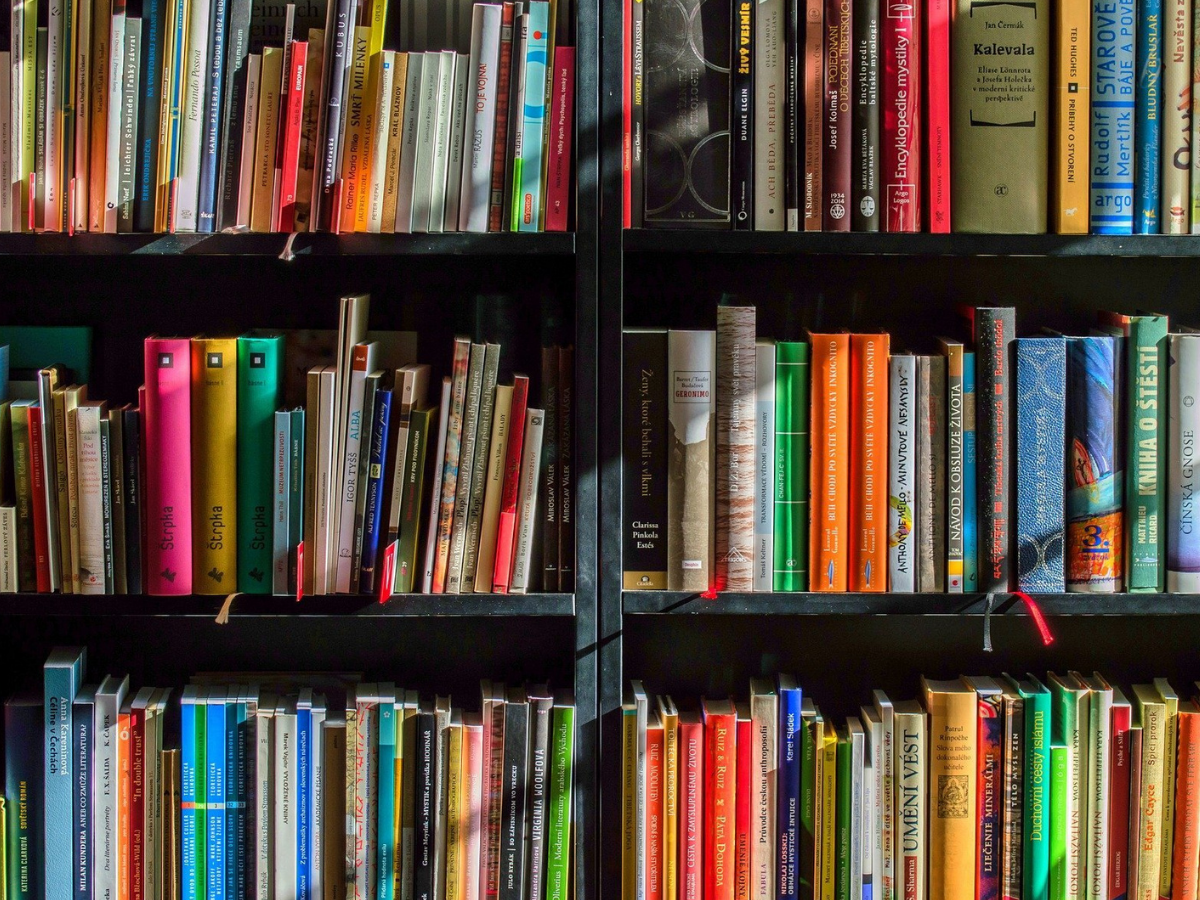 Day: Last Wed. of each month (Sept. 29, Oct. 27, Jan. 26, Feb. 23)
No class in November or December
Time: 7:00 to 9:00 p.m.
Location: Fireside Room | Manchester UMC
Leader: Emily Stiegemeyer
Description: The Evening Book Group enjoys reading and discussing a book per month. Our discussions arise out of questions that are open-ended so everyone can bring their own perspectives. We currently meet via Zoom until we are able to meet safely in person. Anyone interested will receive the book list for the current year. This will allow people the chance to read ahead before we meet, however, please feel free to join even if you have not read the book. Please register below so the discussion questions can be emailed to participants in advance.
Upcoming Books:
Sept. 29 -There There
Description: There There by Tommy Orange is a wondrous and shattering novel that follows twelve characters from Native communities: all traveling to the Big Oakland Powwow, all connected to one another in ways they may not yet realize. Among them is Jacquie Red Feather, newly sober and trying to make it back to the family she left behind. Dene Oxendene, pulling his life together after his uncle's death and working at the powwow to honor his memory. Fourteen-year-old Orvil, coming to perform traditional dance for the very first time.
Together, this chorus of voices tells of the plight of the urban Native American–grappling with a complex and painful history, with an inheritance of beauty and spirituality, with communion and sacrifice and heroism. Hailed as an instant classic, There There is at once poignant and unflinching, utterly contemporary and truly unforgettable.
---
Oct. 27 – The Widows
Description: The Widows by Jess Montgomery. The Widows is a gripping historical mystery about two women whose lives collide when the man they both love is murdered. When Lily Ross learns that her husband, Daniel Ross, the town's widely respected sheriff, is killed while transporting a prisoner, she is devastated and vows to avenge his death.
But just hours after Daniel's funeral, a stranger appears at Lily's door: Marvena Whitcomb, a coal miner's widow, is unaware that Daniel has been killed, and begs to speak with him about her missing daughter. Soon Lily and Marvena realize that Daniel was not the man that either of them believed him to be—and that his murder is far more complex than either of them could have imagined.
Set in 1920s' Ohio against the backdrop of coal mining, prohibition and women's rights, The Widows is inspired by the true stories of two women: Maude Collins, the first female sheriff in the state of Ohio, whose husband died in the line of duty in 1925, and Mary Harris "Mother" Jones, the prominent labor and community organizer.
---
Dec. TBD – Book Club Dinner
---
The Evening Book Group has been meeting since 1998. Our group is composed of various individuals from different ages and backgrounds who enjoy reading and fellowship. We try to select books from different genres from best sellers to the classics. Newcomers are always welcome!
Learn more here if you want to know how to join us on Zoom.
---
Please complete one form per person:
For assistance, please contact Tiffany Conway.
---
Check out these websites: