Evening Book Group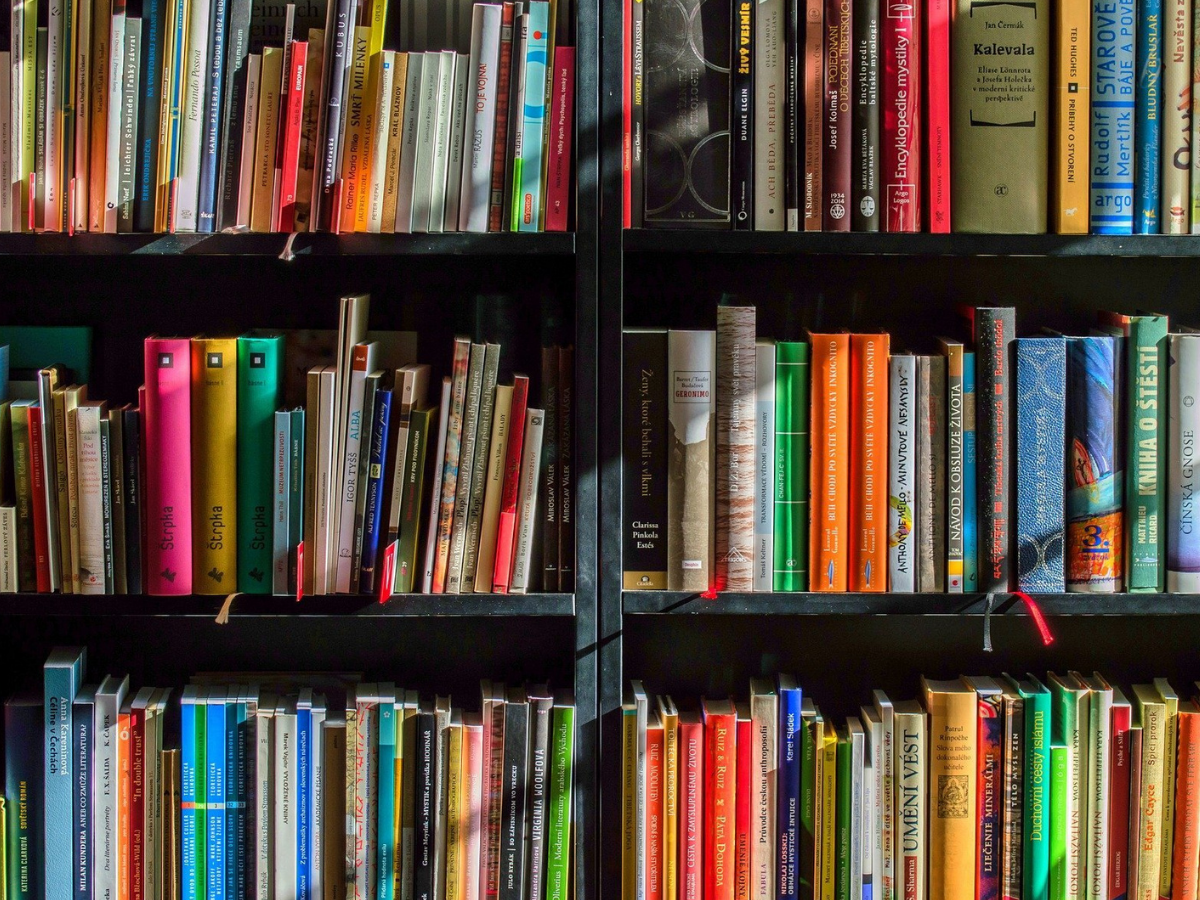 Day: Last Wed. of each month (June 29, July 27, Aug. 31)
Time: 7:00 to 9:00 p.m.
Location: Fireside Room | Manchester UMC
Leader: Emily Stiegemeyer
Newcomers are always welcome!
---
Description: The Evening Book Group enjoys reading and discussing a book per month. Our discussions arise out of questions that are open-ended so everyone can bring their own perspectives. We currently meet in person.
The 2022 Book List can be easily downloaded by clicking on the green button. This list will allow people the chance to read ahead before we meet; however, please feel free to join even if you have not read the book.
Please register below so the discussion questions can be emailed to participants in advance.
---
Upcoming Books:
June 29, 2022 – The Storied Life of AJ Fikry
Description: The Storied Life of AJ Fikry by GibeielleZevinn
The irascible A. J. Fikry, owner of Island Books―the only bookstore on Alice Island―has already lost his wife. Now his most prized possession, a rare book, has been stolen from right under his nose in the most embarrassing of circumstances. The store itself, it seems, will be next to go.
One night upon closing, he discovers a toddler in his children's section with a note from her mother pinned to her Elmo doll: "I want Maya to grow up in a place with books and among people who care about such kinds of things. I love her very much, but I can no longer take care of her." A search for Maya's mother, A. J.'s rare book, and good childcare advice ensues, but it doesn't take long for the locals to notice the transformation of both bookstore and owner, something of particular interest to the lovely yet eccentric Knightley Press sales rep, Amelia Loman, who makes the arduous journey to Alice Island thrice each year to pitch her books to the cranky owner.
---
July 27, 2022 – The Henna Artist
Description: The Henna Artist by Alka Joshi Escaping from an abusive marriage, seventeen-year-old Lakshmi makes her way alone to the vibrant 1950s pink city of Jaipur. There she becomes the most highly requested henna artist—and confidante—to the wealthy women of the upper class. But trusted with the secrets of the wealthy, she can never reveal her own…
Known for her original designs and sage advice, Lakshmi must tread carefully to avoid the jealous gossips who could ruin her reputation and her livelihood. As she pursues her dream of an independent life, she is startled one day when she is confronted by her husband, who has tracked her down these many years later with a high-spirited young girl in tow—a sister Lakshmi never knew she had. Suddenly the caution that she has carefully cultivated as protection is threatened. Still she perseveres, applying her talents and lifting up those that surround her as she does.
---
The Evening Book Group has been meeting since 1998. Our group is composed of various individuals from different ages and backgrounds who enjoy reading and fellowship. We try to select books from different genres from best sellers to the classics.
Please complete one form per person:
For assistance, please contact Tiffany Conway.
---
Check out these websites: