Evening Book Group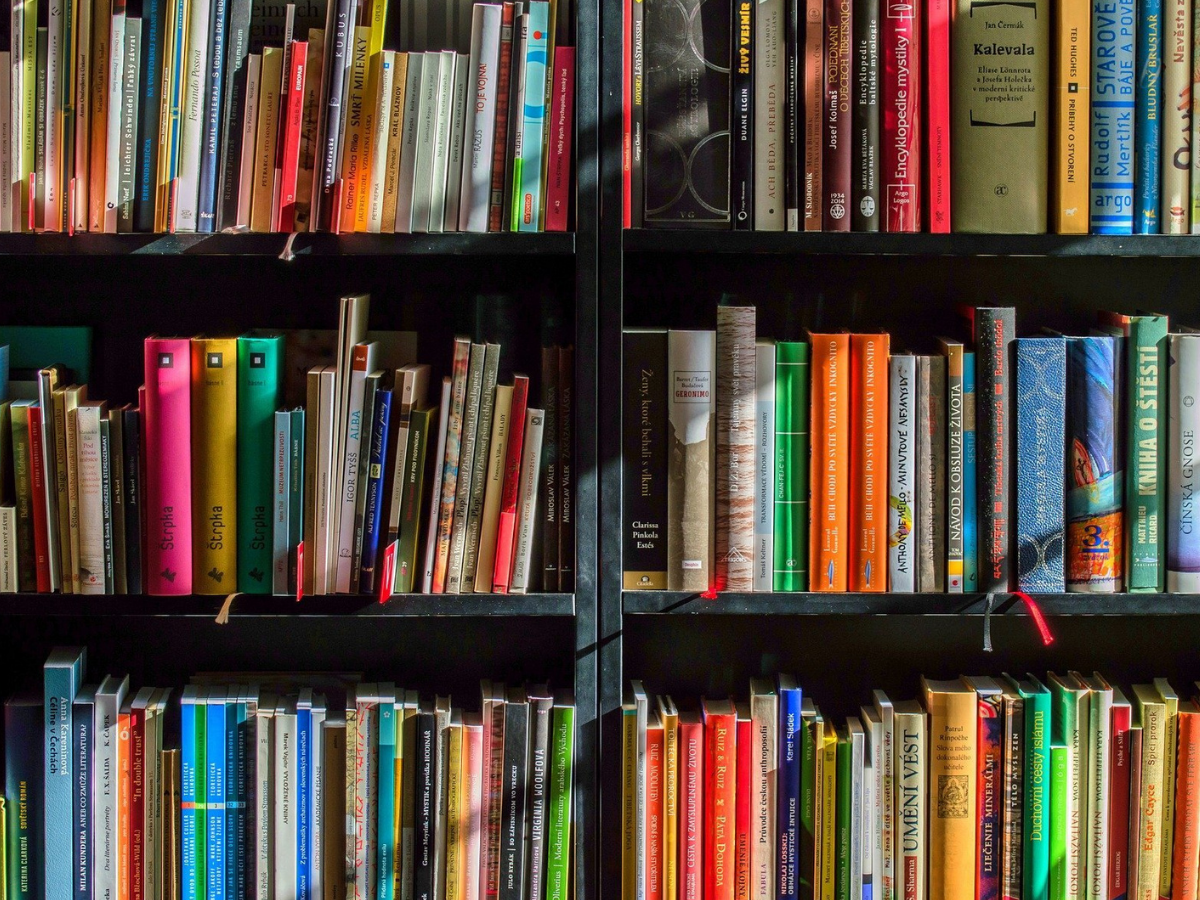 Day: Last Wed. of each month (Jan. 25, 2023)
This group takes November & December off and returns in January 2023.
Time: 7:00 to 9:00 p.m.
Location: Fireside Room | Manchester UMC
Leader: Emily Stiegemeyer
Newcomers are always welcome!
---
Description: The Evening Book Group enjoys reading and discussing a book per month. Our discussions arise out of questions that are open-ended so everyone can bring their own perspectives. This group meets in person to discuss the book, as well as has fellowship.
Upcoming Books:
Please register below so the discussion questions can be emailed to participants in advance.
January 25, 2023 – The Plot
Book: The Marriage Portrait
Author: Maggie O'Ferrell
Description:
Florence, the 1550s. Lucrezia, third daughter of the grand duke, is comfortable with her obscure place in the palazzo: free to wonder at its treasures, observe its clandestine workings, and to devote herself to her own artistic pursuits. But when her older sister dies on the eve of her wedding to the ruler of Ferrara, Moderna and Regio, Lucrezia is thrust unwittingly into the limelight: the duke is quick to request her hand in marriage, and her father just as quick to accept on her behalf.
Having barely left girlhood behind, Lucrezia must now make her way in a troubled court whose customs are opaque and where her arrival is not universally welcomed. Perhaps most mystifying of all is her new husband himself, Alfonso. Is he the playful sophisticate he appeared to be before their wedding, the aesthete happiest in the company of artists and musicians, or the ruthless politician before whom even his formidable sisters seem to tremble?
As Lucrezia sits in constricting finery for a painting intended to preserve her image for centuries to come, one thing becomes worryingly clear. In the court's eyes, she has one duty: to provide the heir who will shore up the future of the Ferranese dynasty. Until then, for all of her rank and nobility, the new duchess's future hangs entirely in the balance.
---
February 22, 2023 – The Plot
Book: The Plot
Author: Jean Hanff Korelitz
Description: Jacob Finch Bonner was once a promising young novelist with a respectably published first book. Today, he's teaching in a third-rate MFA program and struggling to maintain what's left of his self-respect; he hasn't written—let alone published—anything decent in years. When Evan Parker, his most arrogant student, announces he doesn't need Jake's help because the plot of his book in progress is a sure thing, Jake is prepared to dismiss the boast as typical amateur narcissism. But then . . . he hears the plot.
Jake returns to the downward trajectory of his own career and braces himself for the supernova publication of Evan Parker's first novel: but it never comes. When he discovers that his former student has died, presumably without ever completing his book, Jake does what any self-respecting writer would do with a story like that—a story that absolutely needs to be told.
In a few short years, all of Evan Parker's predictions have come true, but Jake is the author enjoying the wave. He is wealthy, famous, praised and read all over the world. But at the height of his glorious new life, an e-mail arrives, the first salvo in a terrifying, anonymous campaign: You are a thief, it says.
As Jake struggles to understand his antagonist and hide the truth from his readers and his publishers, he begins to learn more about his late student, and what he discovers both amazes and terrifies him. Who was Evan Parker, and how did he get the idea for his "sure thing" of a novel? What is the real story behind the plot, and who stole it from whom?
---
Please complete one form per person:
---
2023 Evening Book Group Books
The 2023 Book List is below and allows people the chance to read ahead before we meet; however, please feel free to join even if you have not read the book.
| Month | Day | Book Title | Author |
| --- | --- | --- | --- |
| January | 25 | The Marriage Portrait | Maggie O'Farrell |
| February | 22 | The Plot | Jean Hanff Korelitz |
| March | 29 | The Many Daughters of Afong Moy | Jamie Ford |
| April | 26 | The Boys | Ron and Clint Howard |
| May | 31 | The Daughters of Yalta: The Churchills, Roosevelts, and Harrimans, A Story of Love and War | Catherine Grace Katz |
| June | 28 | Personal Librarian | Marie Benedict |
| July | 26 | Horse | Geraldine Brooks |
| August | 30 | The Girls with No Names | Serena Burdick |
| September | 27 | Shrines of Gaiety | Kate Atkinson |
| October | 25 | Bomb Shelter: Love, Time, and Other Explosives | Mary Laura Philpott |
| December | | Holiday Party | |
For assistance, please email Tiffany Conway.
The Evening Book Group has been meeting since 1998. Our group is composed of various individuals from different ages and backgrounds who enjoy reading and fellowship. We try to select books from different genres from best sellers to the classics.
---
Check out these websites: