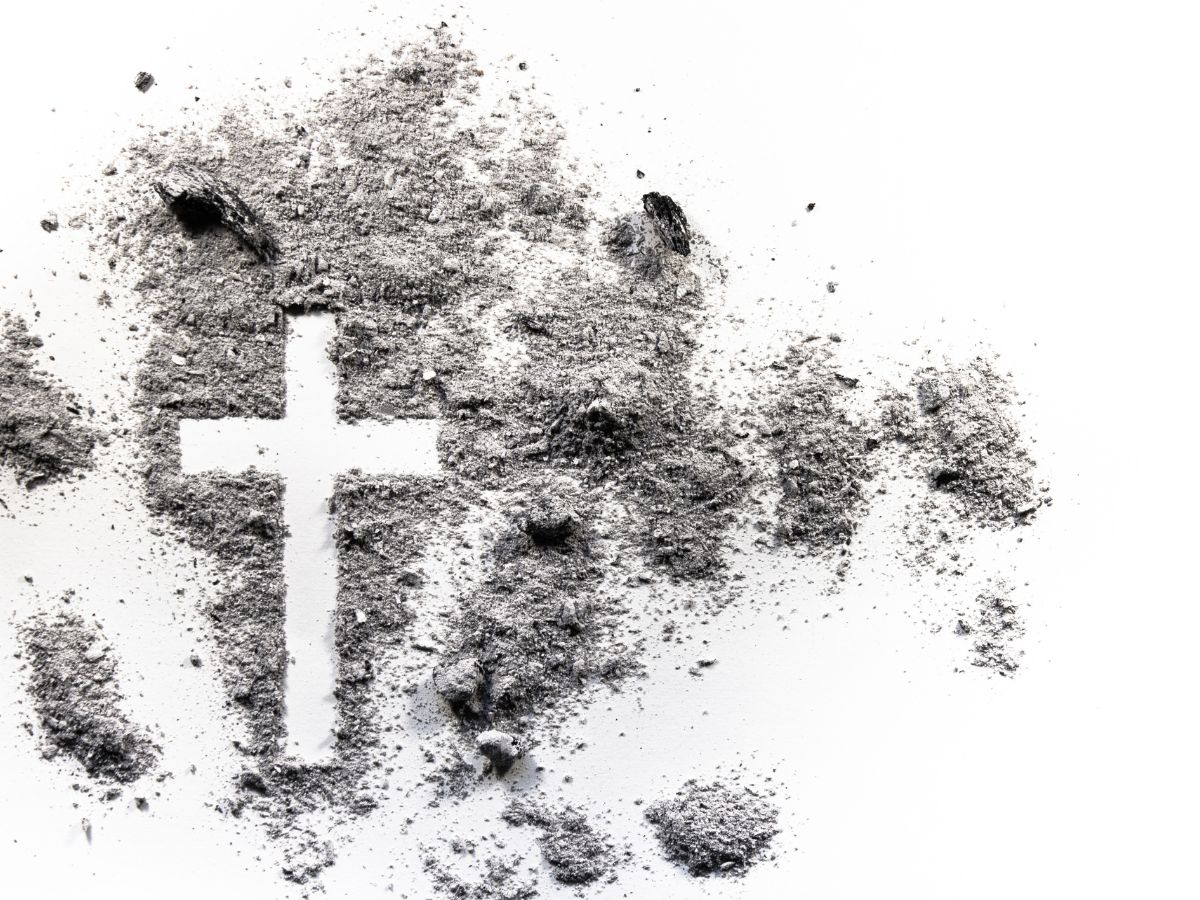 Ash & Dash Sign Up – Wed, Feb. 14, 2024
Date:  Wed, Feb. 14, 2024   (Ash Wednesday)
1st Shift 7:00 to 9:00 a.m.
2nd Shift 11:00 a.m. to 1:00 p.m.
3rd Shift 4:00 p.m. to 6:00 p.m.
Location:  14380 Manchester Rd (Manchester UMC Christmas Tree Lot)
Description:   Pastors and traffic directors are needed to help serve at the Manchester UMC's Ash & Dash event on Wednesday, February14.  This event will take place at the Manchester Athletic Association parking lot (aka: Christmas Tree Lot, 14380 Manchester Rd).   Flexible shifts are available!
Please dress temperature appropriate, wear your clergy robe and name tag. If you have any questions or need to change your shift, please contact Rev. Andy Blacksher.