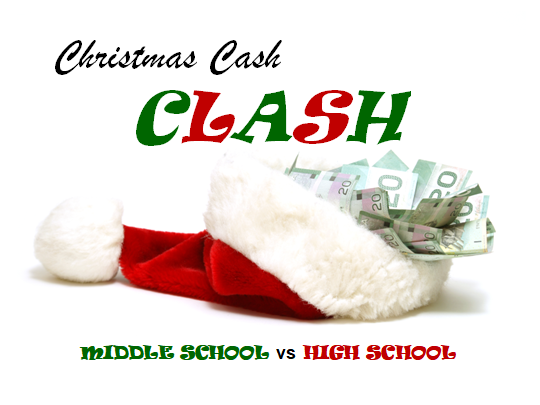 Christmas Cash Clash – Dec. 1, 2023
Youth – bring in your cash for a great cause! Proceeds from the Christmas Cash Clash will support Manchester UMC's Season of Giving, which benefits various local mission agencies.
The group that brings in the most money will be taken on a field trip to Dairy Queen after church on January 28 for a free meal with dessert!
Our overall goal this year is $400! If we meet this goal, Beth will allow youth to dress her up however they like and will stay dressed up for the entire morning.
Let's have a lot of fun giving for a great cause!