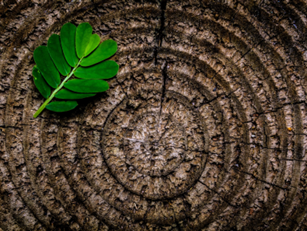 DEFINING JUSTICE: Breaking the Cycle Of Retribution – Wednesday Evenings
This 3 week class will be offered on Sunday mornings OR Wednesday evenings.
Wednesdays: Jan. 24 & 31 Feb. 7
Time: 6:30-7:30 p.m.
Location:  Room 222 | Manchester UMC
Description:  We often define Justice as in the imperative of "an eye for an eye" or "getting even."  Unfortunately, this kind of Justice gets socialized by concluding, "because you hurt me/us, you must pay a price."  Can we break the repetitive cycle of retribution and move toward a path of restoration?
Join us as we explore Jesus' path of restoration within our wounded hearts and ultimately our fractured world that yearns for healing and a new way toward peace.
Resource:  The Wisdom Pattern, by Richard Rohr.  This book is $15 and available at the Information Center or by emailing Tiffany Conway.
Please complete one form per person: