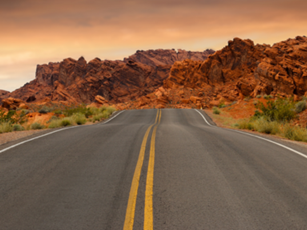 The Road Back to You: An Enneagram Journey to Self Discovery – Fall 2023
Dates:  Thursdays, Sept. 14 – Oct. 19, 2023 (6 weeks)
Time:  7:00-9:00p
Leader:  Elisabeth Wurm
Format:  Online Only
Zoom ID:  853 1227 6505
Passcode:  718191
A interactive six-week series that introduces the Enneagram, explores each type, introduces mindfulness practices, and encourages self-reflection. Includes breakout discussion. Goal is to understand ourselves better and to have compassion for others who see the world differently than we do.
Books:  
The Road Back to You: An Enneagram Journey to Self-Discovery by Ian Morgan Cron and Suzanne Stabile  Cost:  $19
The Enneagram for Black Liberation by Chichi Agorom  Cost:  $19
The Road Back to You book is available at the Information Center on Sunday mornings or by emailing Tiffany Conway.  It can also be found at local libraries and bookstores, as well as online.
Please complete one registration form per person: