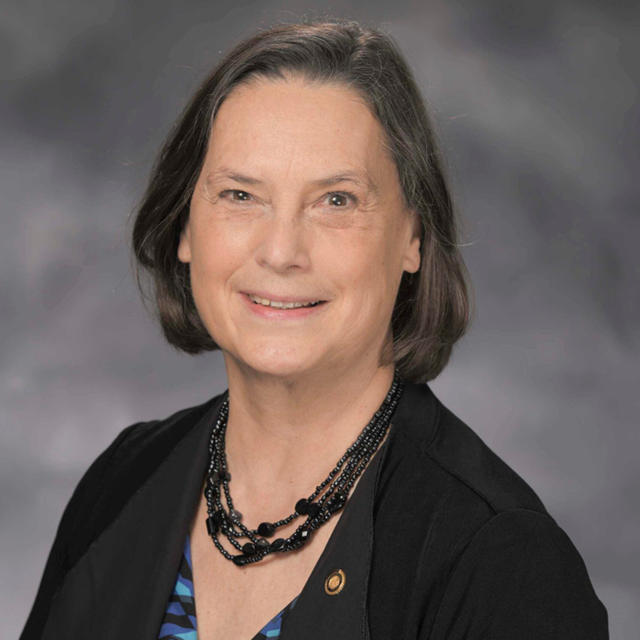 Lunch & Learn: Gun Sense with Rep. Barbara Phifer – Oct. 3, 2023
Join us on October 3rd at noon to talk about gun violence prevention with Representative Barbara Phifer, who represents St. Louis County in the Missouri House of Representatives. Prior to serving in the legislature, Phifer was a United Methodist pastor for more than 40 years.
Bring your lunch and spend forty-five minutes in community as we learn about Phifer's legislative and advocacy work, sponsored by the Gun Violence Prevention Ministry.