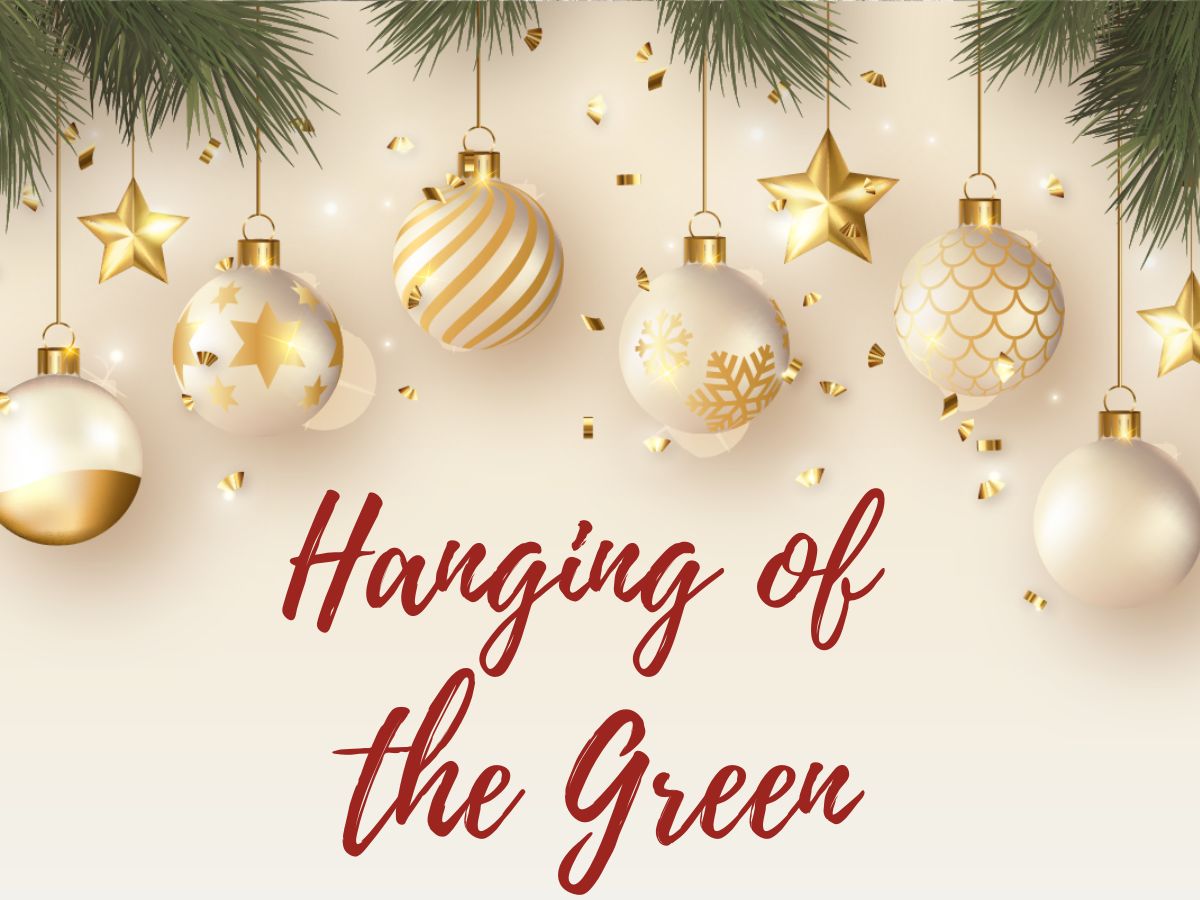 Hanging of the Green – Dec. 3, 2023
Date:  Sunday, Dec. 3
Time:  11:00 a.m.
Location:  Sanctuary | Manchester UMC
Manchester UMC is having a Hanging of the Green worship service at 11:00a. This service of preparing God's house and our hearts for the coming Christ child is a cherished tradition at Manchester UMC, and it requires many hands to make it possible.
If interested in serving as a part of one of the processionals during this special service, please reach out to Emily Pikaard.
Participants will be required to attend a rehearsal on Saturday, December 2 at 1:00p. There will be no speaking or singing required for these roles.