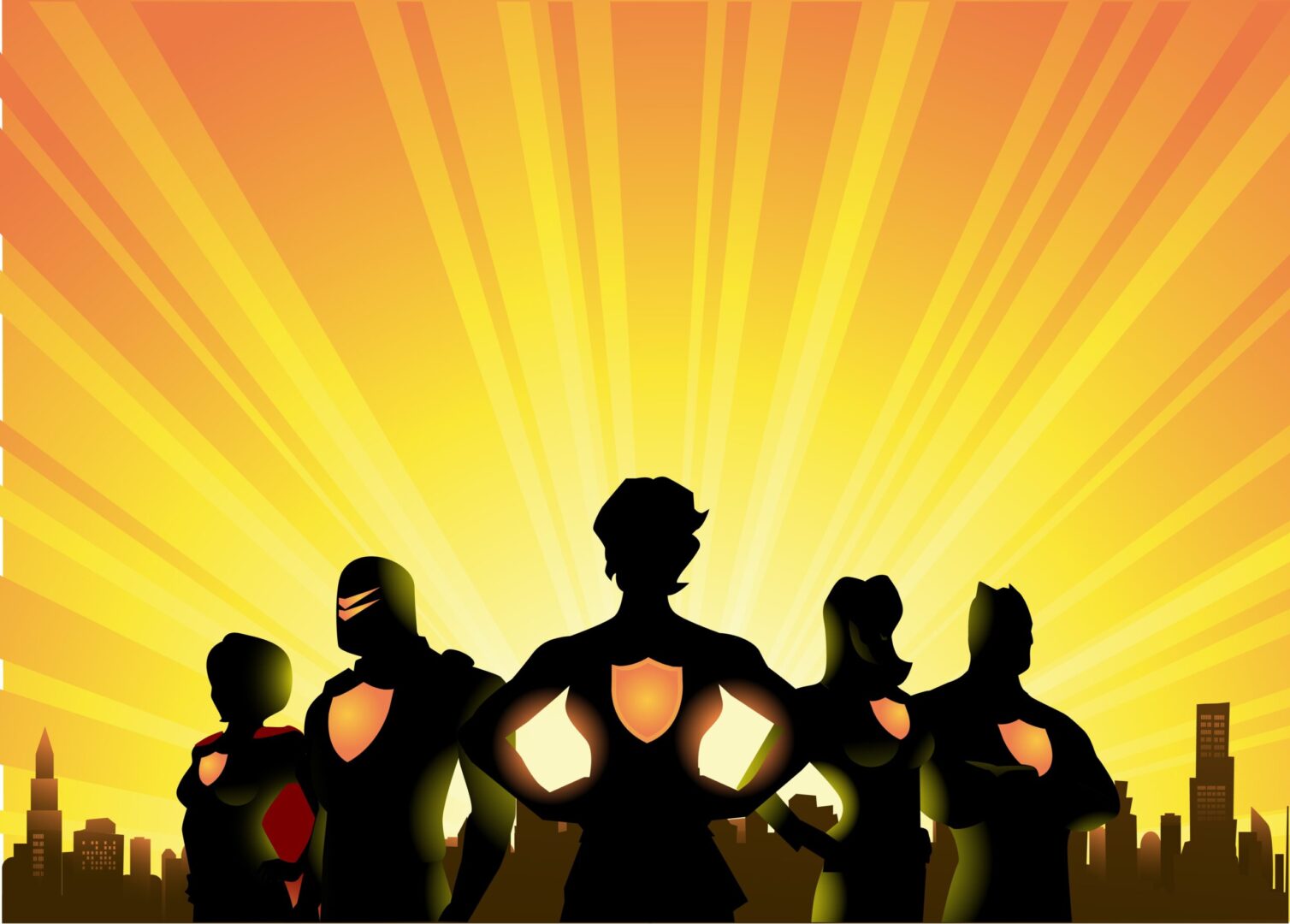 Middle School Meet Up
This is a popular, high energy mid-week gathering for middle schoolers. Participants will play active games and the lessons are interactive and relevant to their daily lives as middle schoolers.
Middle School Meet-Up is part of M&M's (Meals and Ministries). All participants are encouraged to eat a Community Dinner with great company in Fellowship Hall before the program begins, and parents are encouraged to plug into an adult group while MSMU meets.