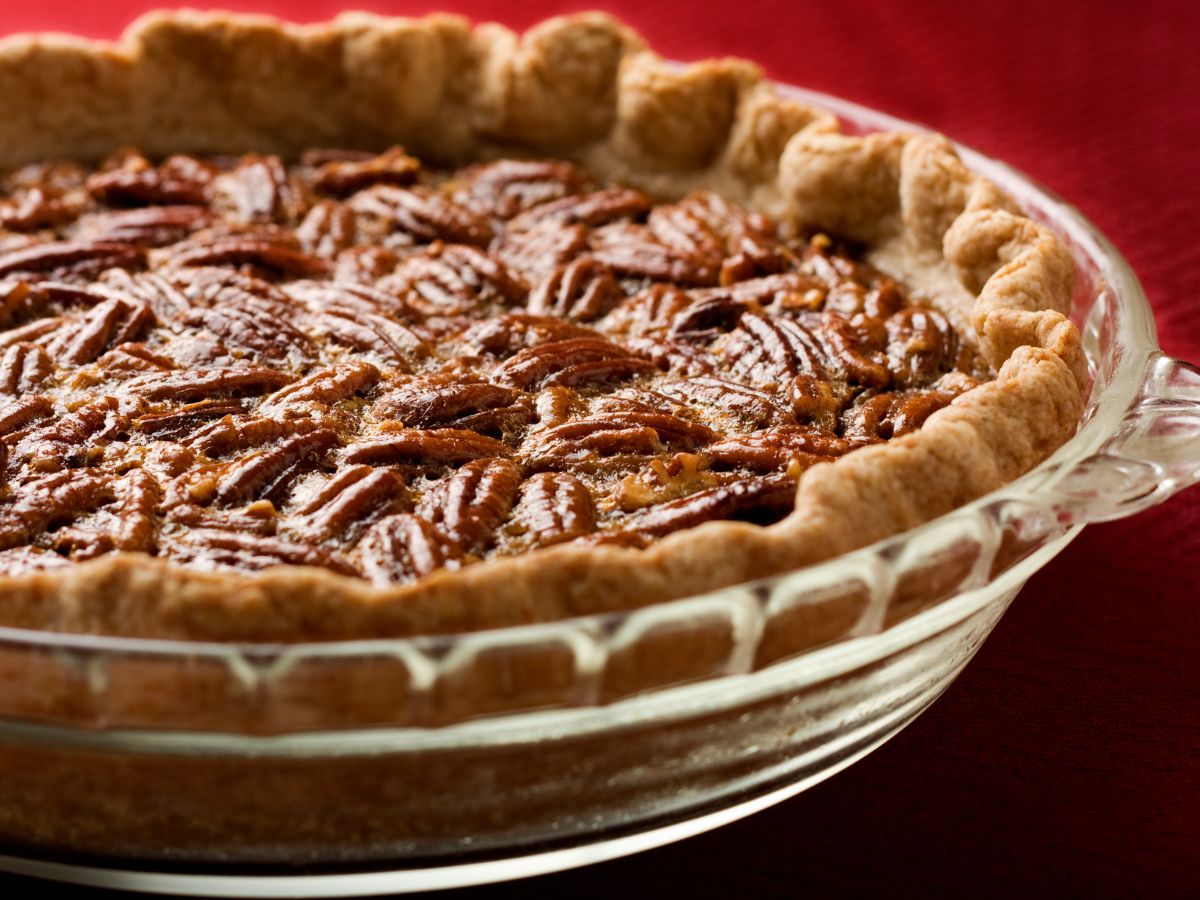 Pecan Pies – Order by Dec. 10, 2023
Order Pies by:  Sunday, Dec. 10, 2023
Pick up Date & Time:  Thursday, Dec. 17, 10:00 a.m.
Pick Up Location:  Kitchen | Manchester UMC
Leader:  Dorothy Wilkes
Description:   The Hospitality Ministry will be making and selling Pecan Pies for Christmas.  These will be 8 in. pies that will cost $18 per pie.
All orders must be prepaid by Dec. 10.  Pies can be picked up at the kitchen at Manchester UMC on Sunday, Dec. 17 at 10a.
Order your pies by Sunday, Dec. 10!