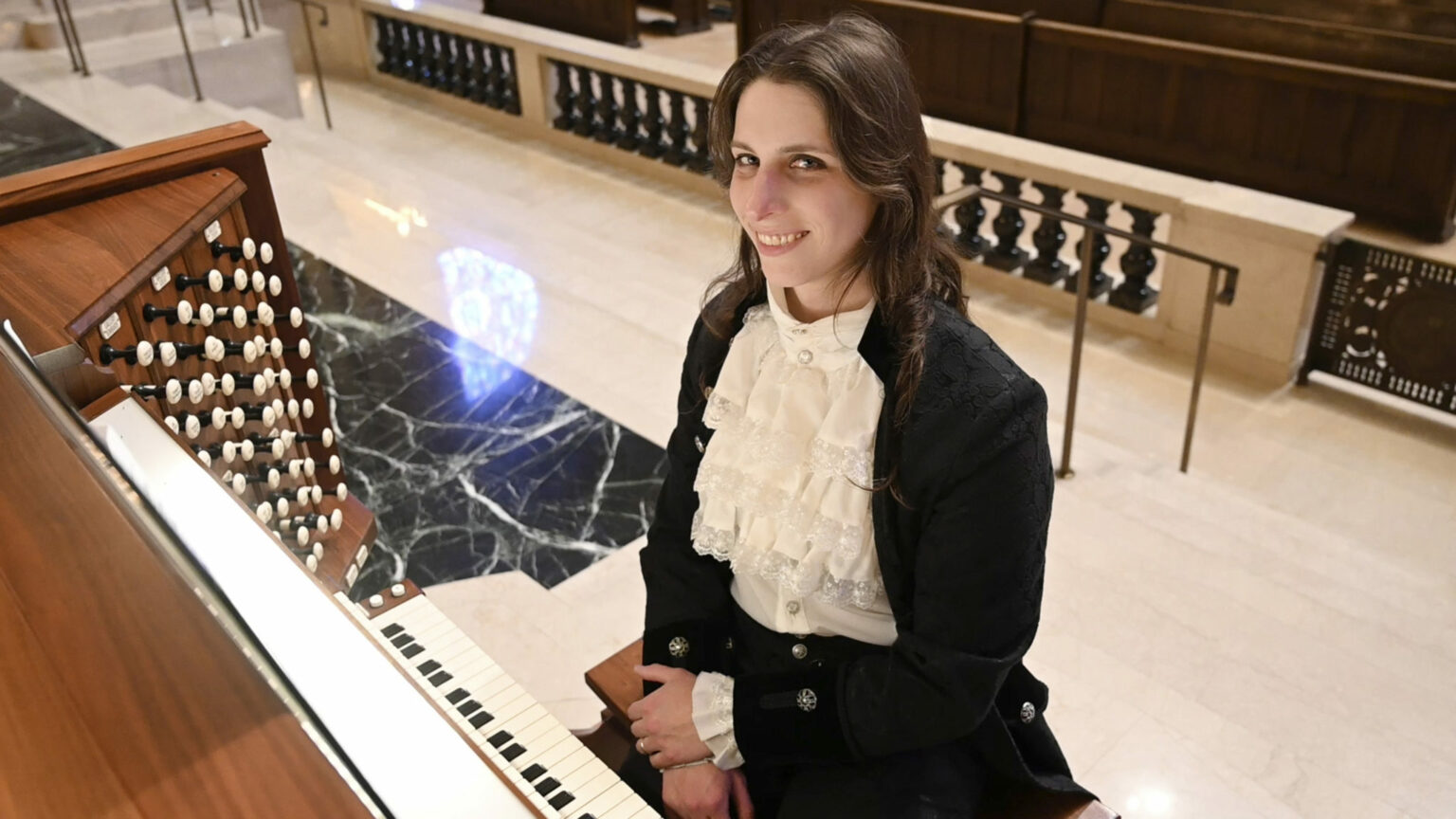 Pipe Organ Concert: Dr. Kris Rizzotto
Kris Rizzotto was named a member of The Diapason's 20 Under 30 Class of 2017, which recognizes young leaders in the fields of organ, harpsichord, carillon, and church music. They are also a self-published composer for organ, choir, and piano, with emphasis in sacred repertoire for religious services. Rizzotto received a doctorate from the University of Oklahoma, a Master of Music from East Carolina University, and a Bachelor's degree from the Universidade Federal do Rio de Janeiro. In addition to an active performing schedule, they also serve as Director of Music at Lake of the Isles Lutheran Church in Minneapolis, Minnesota.
For more information about any of the Joy of Music concerts, click here.