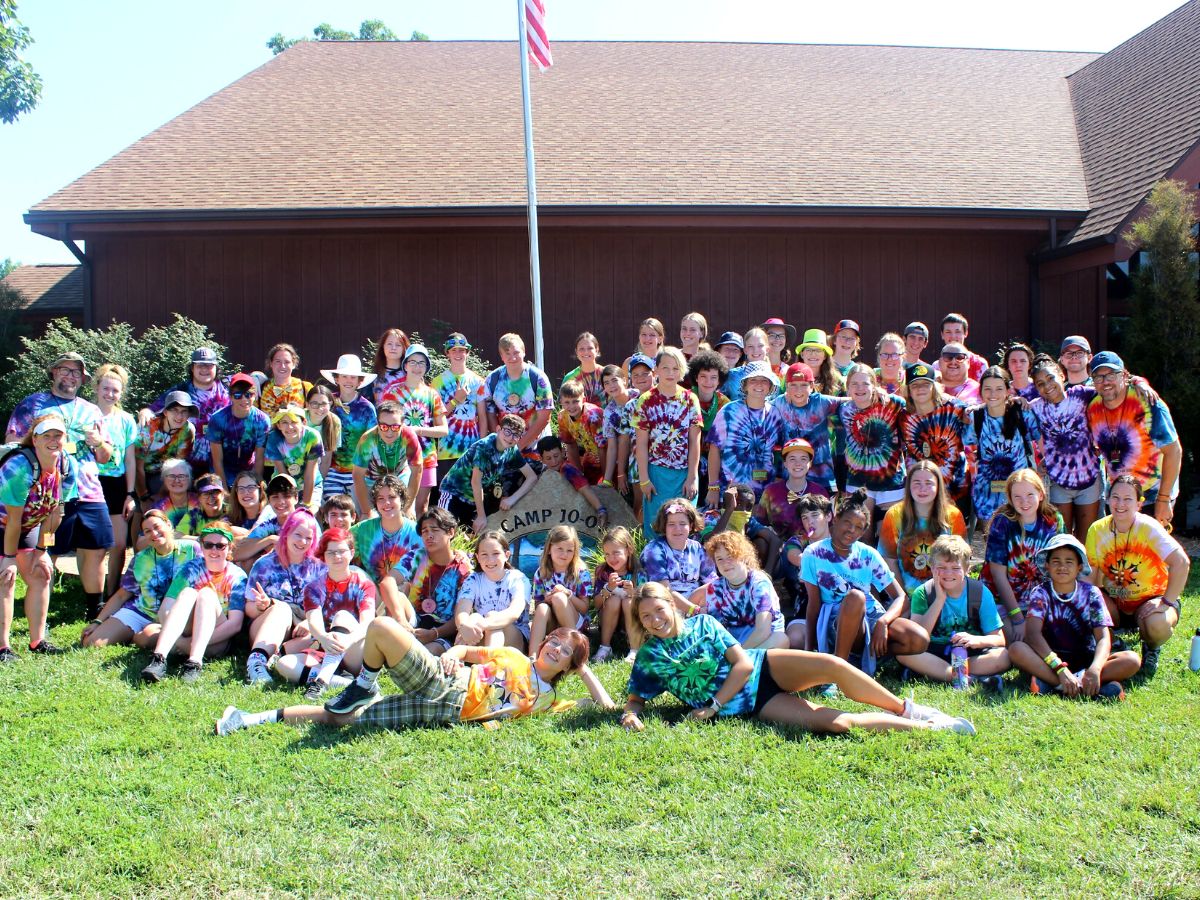 Spirit Camp 2023
Camp Jo-Ota in Clarence, MO
Incoming 6th graders to graduated Seniors
This is our biggest and best event of the year! We do a little bit of everything – games, crafts, drama, music, Bible study, swimming, boating, worship, and so much more. We even take a field trip to a nearby water park. The entire week is youth-led and many cite this camp as the experience that brings them closest to God. You WON'T want to miss this. Stories and memories from Spirit Camp bind our youth together for years.
FAQ's:
Youth sleep in air-conditioned cabins.
Bathrooms are updated with good, hot, water pressure.
Youth can bring friends!!
Youth receive three hot meals a day in an air-conditioned dining hall.
Youth can request specific friends for family groups and cabins.
Camp begins at 3 pm on Saturday and we will return to Manchester at 1 pm on Thursday.
Camp Jo-Ota is 2.5 hours away.
Family Groups are split into middle school groups and high school groups.
Packing lists and other important information are sent closer to date to those who register.
We bus youth to and from camp, though parents can choose to drive their youth to camp.