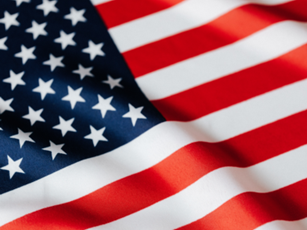 Veterans & Current Military Lunch – Sun, Nov. 12, 2023
Date: Sunday, November 12, 2023
Time: 12:00-2:00 p.m.
Location:  Fellowship Hall | Manchester UMC
Leader:  Dorothy Wilkes and the Hospitality Ministry
Description:  All veterans and current military personnel are invited to attend the Veterans Lunch on Sunday, November 12, 2023, immediately after the 11a worship.  Each veteran or current military personnel may bring one guest.
The Hospitality ministry will serve a delicious lunch accompanied by a program and entertainment.
Childcare requests can be made when registering and are due by Nov. 5.  Registration is required and due by Wednesday, November 8. 
Please complete this registration form: