SPECIAL CLASS: Family Open Gym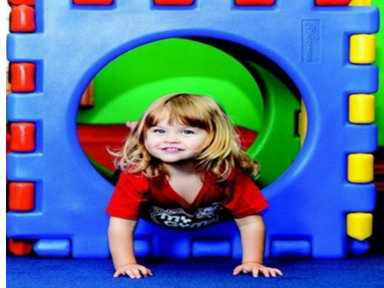 Date:  Tuesdays | June 4 to Aug.13, 2019
(No Family Open Gym on Tuesday, June 25)
Time: 9:00 to 10:30 a.m.
Location:  Room 133 (The Big Room) | Manchester United Methodist Church
Leaders:  Chessey Brenton, Pastor Winter Hamilton and Melanie Knipping
Description:  Kids ages 1-8 and their adults are invited to join us as the children climb, run, jump, and play in the cool of the Big Room for this morning of free fun.  There will be NO Family Gym on Tuesday, June 25.  An adult must be present for the entire time; this is not a drop off event. Childcare is not available.
IMPORTANT:  Please complete one form per attendee.
For enrollment assistance, please contact Tiffany Conway.
See Also:
Share this: