LEARNING GROUP: Young Adult South City Fiction Book Club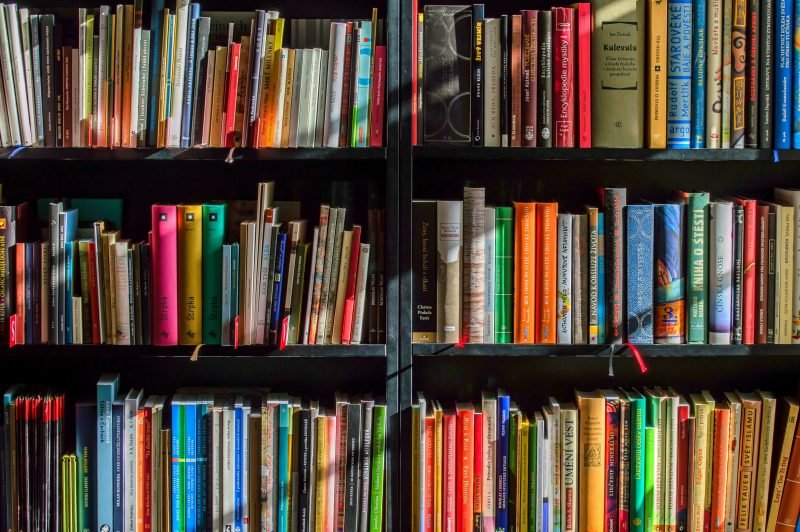 Dates:   Tuesdays:  7:30 to 9 p.m.
Location:  Provided when registered
Leader:   Sarah Healy
Description:  This is an ongoing small group of folks ages 18-35.  We meet in South City and rotate through different fiction books with an emphasis on sci-fi and fantasy.  We discuss themes and events found in the book and how we relate to them.
Register below:
For enrollment assistance, please contact Winter Hamilton.
Share this: