HEALTH GROUP: Fun Fitness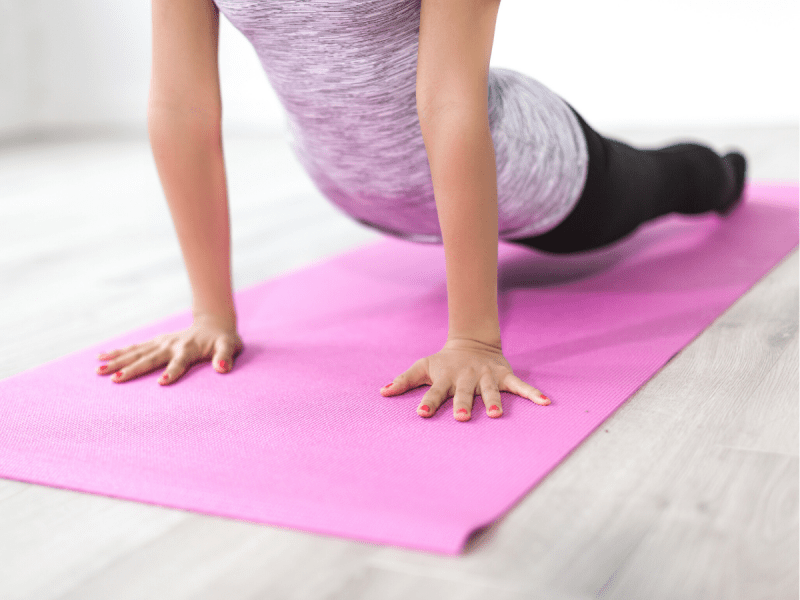 Due to COVID-19, we have suspended our Fun Fitness class until we are able to safely be together.  Please check back on this website in the future for updated opening dates.
Days:  Mondays and Wednesdays
Time:  6:30 to 7:15 p.m.
Location:  Old Fellowship Hall (Room 133) | Manchester United Methodist Church
Leader:  Tonya Peich O'Connell
Description: Move through a variety of exercises designed to increase muscular strength, range of movement and functional fitness all set to music. There will be some aerobic dance moves, some yoga, some Pilates, light weights all combined so the class is moving and having fun. No prior dance or exercise class experience is required. All exercises can be modified to suit each individual's ability. Please bring light weights, a towel, and water bottle. Cost: $2.50/session. Childcare is available with 7 day advance notice.
One registration per person please:
For additional enrollment assistance, please contact Tiffany Conway.
---
See Also: