HEALTH GROUP: Flu Shots Available Fall 2019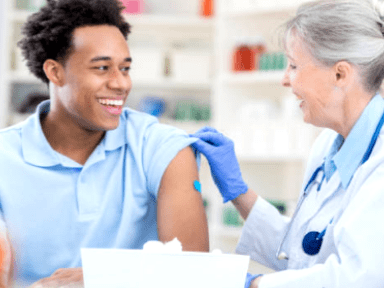 Day: Sundays, Oct. 6 & 13, 2019
Time: 8 a.m. – Noon
Location: Fellowship Hall | Manchester United Methodist Church
Leader: Walgreens Pharmacists
Description: We are once again teaming up with Walgreens Pharmacy to provide on-site flu shots on Sundays, Oct. 6 and 13, 2019. You will need to pre-register for a timeslot by signing up at the Information Center on Sunday mornings or by emailing Tiffany Conway.
On the day of your appointment, please arrive 10 minutes prior to your appointment and bring your completed Walgreens Waiver and your insurance card.
For enrollment assistance, please contact Tiffany Conway.