FELLOWSHIP GROUP: Forever Young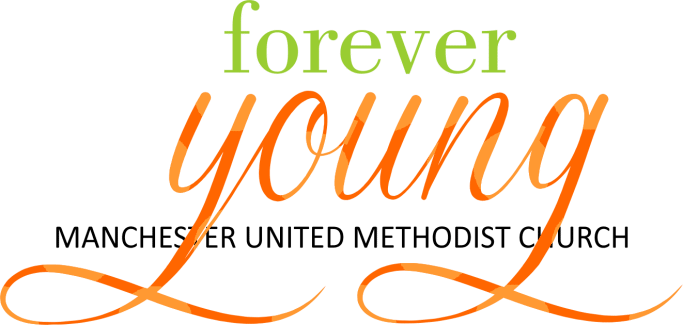 Leader:  Dorothy Wilkes
Description:  Forever Young is an active group of adults that share monthly dinners at church or a local restaurant. Group members also enjoy traveling together and welcome new members.
The Forever Young Fellowship Group is currently planning more fun activities:
June 23 – Picnic with fried chicken from Lee's, potato salad, slaw, watermelon, beverages and dessert.  Cost:  $10/person.
July 23 – Day Trip to Arrow Rock's Lyceum Theatre to see the musical "9 to 5".  We will also enjoy dinner at Cheddars after the theatre.
August – No Dinner
Sept. 17 – Pot Luck
Oct.14-18 – Multiple Day Trip to Branson.  Pick up one of our fun itinerary for this trip.
Nov. 13 – Thanksgiving Dinner
Dec. 17 – Celebrate the holidays at a local restaurant.  More information later.
Please register for all of these events at the Forever Young table in Fellowship Hall between services on Sunday mornings or call Dorothy Wilkes 314.952.6316.
To learn more information, please complete below:
For enrollment assistance, please contact Tiffany Conway.
---
See Also:
Share this: