Gateway Central Gathering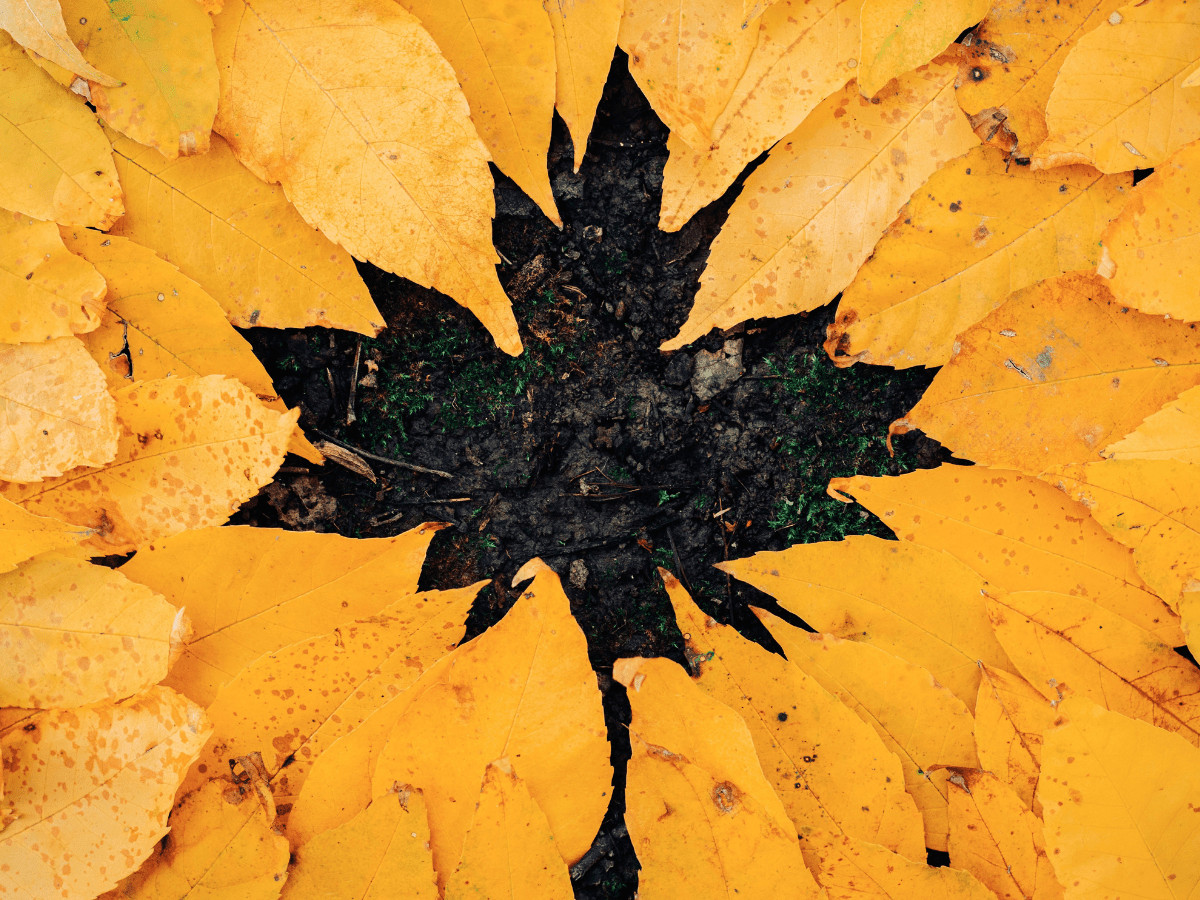 Dates: Sunday, October 3, 2021
Time: 2:00 to 4:00 p.m.
Location: Fellowship Hall | Manchester UMC

Description: Come join colleagues and friends at a district-wide event on Sunday, October 3, 2021, from 2:00-4:00 p.m.!
This informal event will be a time to see one another, celebrate ministry, share Holy Communion, and just talk about life together. Oh, and we will eat! There will be a variety of St. Louis themed snacks like Gooey Butter Cake, Ted Drews, Billy Goat Chips, Vess Soda, and more. All clergy and church staff from Gateway Central District churches are invited.
And, to celebrate our connection, please feel free to bring any promotional materials (i.e., flyers, brochures, etc.) and information about upcoming ministry events to share with the group. Also, if you have a cool picture or three from any recent ministry events that you would like to share, please upload them at the link provided. We will show the pictures during the gathering.
Please RSVP by completing one form per person:
---
If questions, please email the Manchester UMC Lead Pastor, Andy Bryan.
If you would like to upload additional photos of ministry celebrations that recently happened at your church, please email these photos by September 15 to Tiffany Conway.