General Conference Prayer Time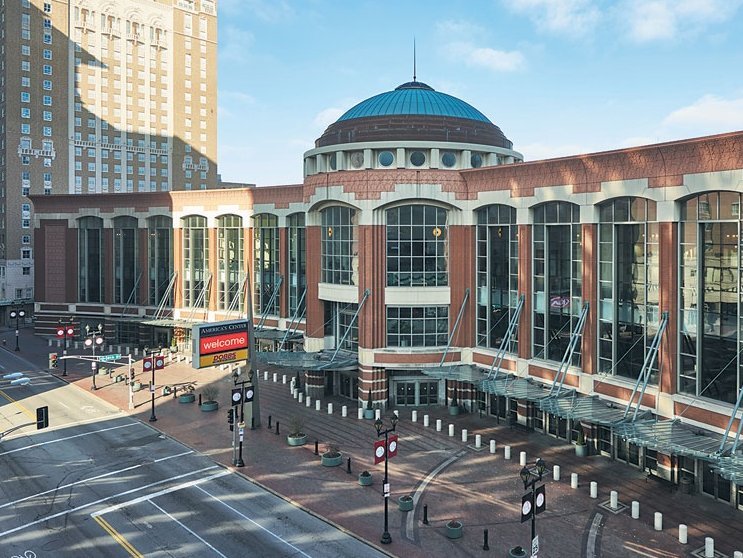 From past eBlasts, you've heard of the special session of our worldwide denomination's General Conference. It will be held in St. Louis in the America's Center, February 23-26. Its purpose is to decide United Methodism's stance on human sexuality. To gain more information and to keep you up to date, here are a couple of links I've publicized previously: our Conference's "Praying Our Way Forward" site and The United Methodist News Service site.
Additionally, you may sign up either to volunteer at the Conference or to be a visitor. Here's a site that will give you more information about both.
Information and Prayer Time
Finally, I think it is important to offer an opportunity for our congregation to learn more, have questions answered, and join together in a time of prayer for our denomination. So, I'll host an Information and Prayer Time for the General Conference on Monday, January 28, 7 p.m. in the Sanctuary. I will share outlines and key elements of each proposal that may be presented. The evening will conclude with prayer. Childcare is available upon request by contacting Sally Cleveland. All are welcomed. Live streaming will also be available.
This is a time of discernment for United Methodism, and I thank you for joining me in this process. I am hopeful, and prayerful, that our way forward will ultimately be one of joining diverse voices around the common table of Christ.
Peace,
Pastor Greg
* * *
Sermon Series Continues
You Are Special in an Extraordinarily Ordinary Way!
All Sunday Services, January 13
My series celebrates the unique creation that you are. This coming Sunday, we'll focus on the extraordinary ways you may be making a difference in this world, and perhaps not even know it! The Bible gives us many examples of God using ordinary people in truly amazing ways.
Share this: