General Conference Prayer Time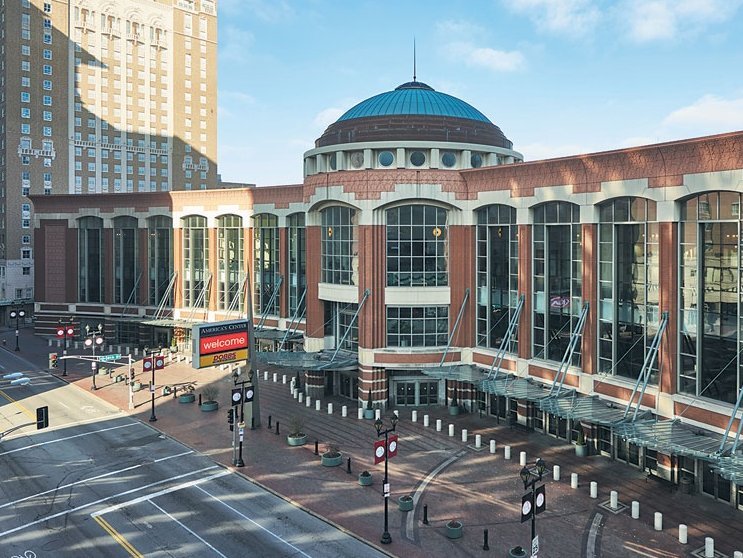 Mon., Jan. 28, 7-8:30p
The global United Methodist Church General Conference will meet in St. Louis, Feb. 23-26. This is a special session of the conference, called by the Council of Bishops. At this session, the United Methodist denomination will decide it's stance on human sexuality. For more information, you can visit the 2019 General Conference website.
On Jan. 28, Rev. Greg Weeks will lead an evening of information-sharing about the proposals that will be presented at the Conference. There will also be prayer for the Conference, the delegates, and United Methodism.
The meeting is free and open to the public. Complimentary childcare is available by contacting the church at 636-394-7506 by January 21.
Share this: