Backstage Pass: Generosity
Wednesday, February 2, 2022, 7p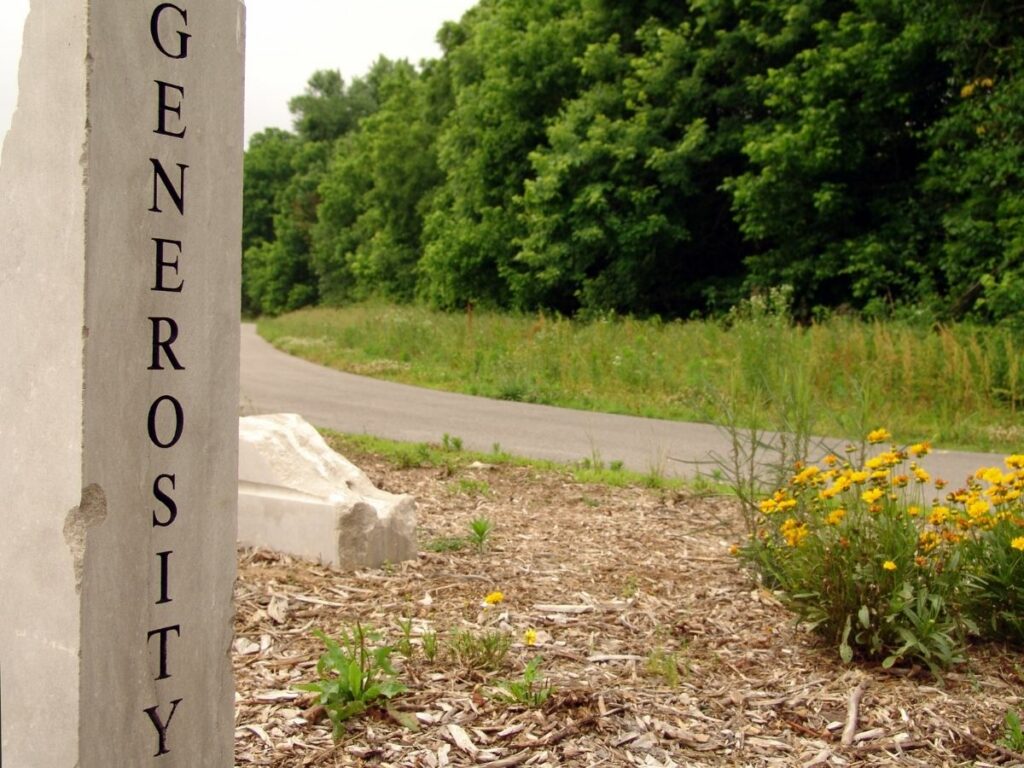 This Backstage Pass will be presented on Wednesday, February 2 at 7p. Together, we will be talking about money!
Rev. Andy Bryan will share ideas about:
"financial discipleship"
what it means for a follower of Jesus to tithe
church's budget process
break down on how much of each dollar given goes to each particular ministry area
theology of generosity
how generosity applies to our life together as a church.
This session is open to all and will conclude with a Q&A time. This Backstage Pass can be viewed in-person or on Facebook or in-person in the Sanctuary.
Related Resources:
Text Giving at MUMC to 73256
The Backstage Pass Series seeks to bring transparency to different aspects of how the church functions. View previous Backstage Pass videos here.
---
Learn more about Manchester UMC: