LEARNING GROUP: Growing In Faith Together (GIFT) Women's Bible Study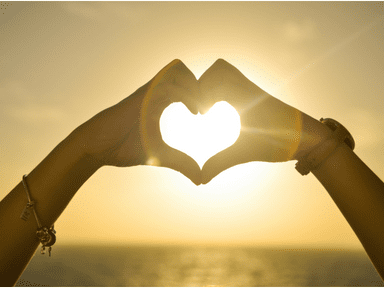 Dates:   Wednesdays, Jan. 9 to May:  6:30 to 8 p.m.
Location:  Room 309| Manchester UMC
Leader:  Carol Schuth
Description:  Join us as we studying Adam Hamilton's new book, Simon Peter: Flawed but Faithful Disciple.  Peter was just an ordinary guy who heard and followed God's extraordinary call.  He left everything to follow his teacher and possessed a passion that would change the world. Discover how you, too, have special gifts, talents, and abilities that God can use to make a difference today.  Book $14.  Complimentary childcare is available when registering at least 7 days in advance.
Register below:  
For enrollment assistance, please contact Tiffany Conway.
Share this: