LEARNING GROUP: Growing In Faith Together (GIFT) Women's Bible Study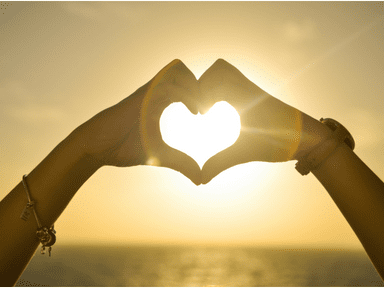 Growing In Faith Together Group is taking the summer off.  If you are interested in more information or joining this group in the Fall 2019, please complete Registration Form below.
Leader:  Carol Schuth
Description: Stay tuned to learn about our upcoming study.  Complimentary childcare is available when registering at least 7 days in advance.
Register below:  
For enrollment assistance, please contact Tiffany Conway.
---
See Also:
Share this: