LEARNING GROUP: Growing In Faith Together (GIFT) Women's Bible Study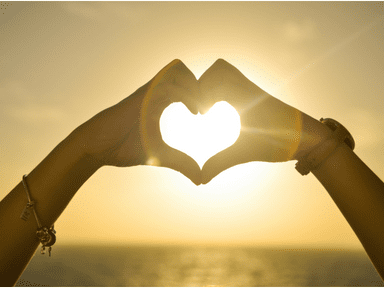 Day:   Wednesdays
Time:  6:30 to 8:00 p.m.
Location:  Room 221
Leader:  Carol Schuth
Description:  Join us as we begin a new Bible study, First Corinthians:  Living Love When We Disagree, by author Melissa Spoelstra.  With more and more ways to communicate in a culture that encourages sharing the details of our lives, there exists greater and greater opportunity for disagreement. Our differences seem more pronounced. Our words sound more divisive. Even as Christians, we struggle to get along. The Apostle Paul wrote to the Christians living in Corinth about this very thing, encouraging them to not ridicule one another but to work together to show the love of Christ.
In this study, you'll explore Paul's first letter to the Corinthians and discover how to live love even when you disagree. The Participant Book includes five days of lessons for each week, combining study of Scripture with personal reflection, application, and prayer.  Complimentary childcare is available when registering at least 7 days in advance.  Book fee:  $12.
Register below:
For enrollment assistance, please contact Tiffany Conway.
Share this: