The Good Wage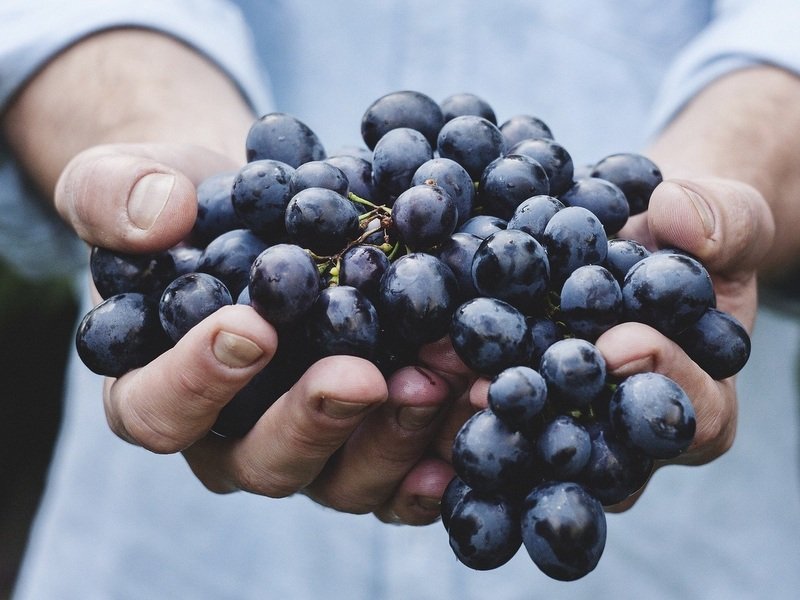 This week's parable in our "Good" Stories worship series is commonly referred to as "The Laborers in the Vineyard." For the purposes of our worship series, we are referring to it as "The Good Wage." You can find the parable in Matthew 20:1-16.
 
I gotta say, this is a challenging story. It challenges some pretty basic assumptions about what is considered "fair" by worldly standards. It challenges us to rethink our ideas of "right and wrong." The story challenges hierarchical understandings of society, work, and relationships. It is definitely hard to understand and open to multiple interpretations.
 
It is in fact because of these challenges that we have "re-titled" the parable for our worship series. "The Laborers in the Vineyard" is neutral, descriptive, and comfortable. Yes, there are workers, hired at different times during the day to work for this landowner. Yes, there are "Laborers in the Vineyard." 
 
And…
 
The workers are each paid the same wage at the end of the day, no matter how many hours each one worked. That's the point. That's the challenge. That's the part that opens the parable to multiple interpretations. 
 
So, let's name it. This parable isn't really about the laborers; it's about the wage they were paid. What makes this common wage a good thing? What is "good" about the wage the workers are paid? These are the Wondering Questions that we'll ask this week.
 
Yes, the parable of "The Good Wage" will challenge us, as the parables of Jesus often do. And, in the midst of that challenge, I pray that we will deepen our understanding of what it means to call something "good" in the first place.
 
***
 
New! 'Message from the Chapel' Saturdays
Rev. Stephanie Lendt has a weekly online 'Message from the Chapel' on Saturdays at 4 p.m. You can catch her on our Facebook page or on our website.
 
***
 
Sneakers with Soul
Sneakers with Soul® is partnering with LifeWiseStl (formerly Kingdom House) for its 11th annual donation drive, now through August 16. Our goal is to collect funds for 600 high-quality shoes to be given at the LifeWise distribution August 24. Due to COVID-19, our drive will be virtual; we can donate online by visiting the Sneakers with Soul web page. Thanks for your generosity!