SPECIAL CLASSES: Gospel of Mark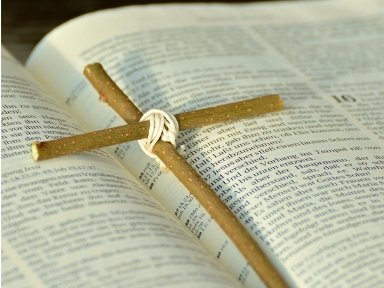 Date:  Wednesdays, June 12 to Sept. 4  (13 sessions)
Time:  9:30 to 11:00 a.m.
Location:  Room 223 | Manchester UMC
(On Wed, June 26, we will meet at a different location.)
Description:  Have you ever wanted to study the fascinating Gospel of Mark? Join us as we start with the beginning of the Gospel and end with the movement from darkness to light.  We will explore the master teacher, the miracle worker, down from the mountain, and the last mile of the way. We will be using the Genesis to Revelation Series for this class. It is a simple but comprehensive, verse-by-verse, book-by-book study of the Bible based on the New International Version (NIV).  Book:  $10.
IMPORTANT:  Please complete one form per attendee.
For enrollment assistance, please contact Tiffany Conway.
---
See Also:
Share this: