SPECIAL CLASS: GriefShare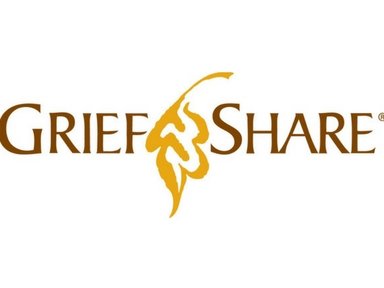 The GriefShare classes are currently not meeting at Manchester UMC.
If you are interested in attending a GriefShare class at another location, please click on the blue button.
---
Description: It may be hard for you to feel optimistic about the future right now. If you've lost a spouse, child, family member, or friend, you've probably found there are not many people who understand the deep hurt you feel. "Going to GriefShare feels like having warm arms wrapped around you when you're shivering."
For more information, please contact Rev. Dr. Mary Beth Hartenstein.
Check out these websites: