Growing Faith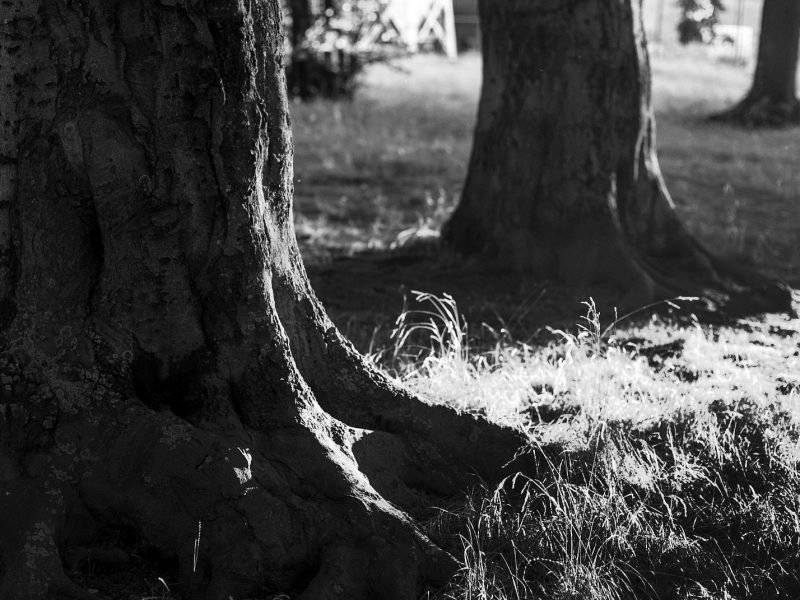 I'm about to finish a class that I'm leading where we explored ways of deepening our relationship with God. It's insightful listening to people tell their faith stories and how they've grown through the years.
Reflecting on the class, a couple of things have become clear if we all want to continue nurturing and growing our faith.
One is the freedom to be curious and ask questions.
There is nothing wrong with questioning things when they don't seem to make sense. It's actually one of the strengths of United Methodism, where we are a diverse, pluralistic group of believers. You might note that as a United Methodist, we have general statements of faith about what it means to be a Christian. Respecting your reasoning abilities and unique experiences, you are encouraged to help flesh things out in a way that's authentic to you. For example, what does it mean to you to say, "Jesus is Lord?"
It might be helpful to note that questioning something is quite a bit different than doubting. Doubting is a more negative, pessimistic term; "doubting" Thomas reflects this. Questioning, though, is more positive, reflecting that your mind is open to new thoughts and possibilities. (I write more about this in a recent blog, "Doubting or Questioning? There's a Difference.")
The second thing noted about growing faith is the importance of small group study opportunities. What an OVERWHELMING number of small groups, both short- and long-term, we offer! I am so impressed by the quarterly catalogs we publish. They are available in the office and at the Information Center. Also, you can find the latest online.
Best wishes and prayers that 2019 is the best year ever for growing your faith!
Pastor Greg
* * *
Introducing Our New Social Justice Coordinator
We have been blessed by the work of Trish Gunby who has served as Social Justice Co-Ordinator over these last several months. She'll still keep busy in the area, but we now welcome Nicki Reinhardt-Swierk into this position. Here's a little about her:
Nicki received her Master of Theological Studies with a concentration in Religion, Ethics, and Politics from Harvard University and was most recently the Associate Director of the Center for Social Empowerment in Ferguson, MO. Nicki has been involved in ecumenical work and activism for over ten years. She is a contributing author to the Holding Up Your Corner Curriculum and author of the accompanying youth resource. A former educator with Teach for America, Nicki has extensive experience in curriculum development, piloting justice initiatives, and facilitating social justice trainings. She has trained over 2,500 individuals across the nation in a variety of social justice ministries. Nicki currently serves as a part-time young-adult intern helping to launch Manchester UMC's young adult outreach efforts in St. Louis City. Nicki will be serving as our Social Justice Coordinator for 10 hours per week, working closely with Trish Gunby to expand social justice ministries here at Manchester UMC.
* * *
Sermon This Sunday, Feb. 3
A TOTAL Makeover
This sermon helps us develop the interior life so vital to Christian growth. I'll be sharing some wisdom from one of my favorite authors, Fr. Richa
rd Rohr. The text is Galatians 2:4-5; 5:1; 5:13-14
This will conclude our five-part New Year's series titled, "A New You!" If you've missed any of them, be sure to catch them on our website.
Share this: