GROWTH Track: Spiritual Practices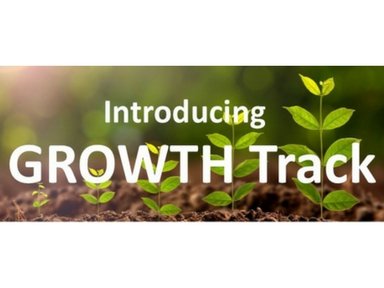 Date:  Wednesday, Nov. 14 – 6:30 to 8 p.m.
Location:   Room 312 | Manchester United Methodist Church
Leaders:    Rev. Stephanie Lendt
Description:  We'll explore how prayer, solitude, Sabbath, Scripture, journaling and other spiritual practices and rhythms can deepen your relationship with God and support you through the seasons of life.
IMPORTANT:  Please complete one form per attendee.
For more information, please contact Pastor Jim Peich or Tiffany Conway.
---
See Also:
Share this: