GROWTH Track: Spiritual Types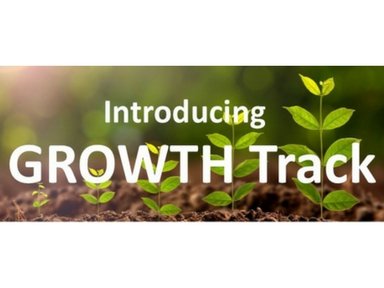 Choose one of the following dates and times: 
Wednesday, June 6* – 6:30 to 8 p.m.
Sunday, Sept. 2 – 11:00 a.m. to 12:30 p.m.
Wednesday, Oct. 3 – 6:30 to 8 p.m.
Location:      Room 312* | Manchester United Methodist Church
*NOTE:  June 6 Class will meet in room 141.
Leaders:       Susan Miller
Description:  We'll explore how different spiritual types tend to learn about, worship, and connect with God. Knowing your spiritual type and preferences can help you choose meaningful faith experiences.
IMPORTANT:  Please complete one form per attendee.
For more information, please contact Pastor Jim Peich or Tiffany Conway.
---
See Also:
Share this: