Welcome Back – Phase 3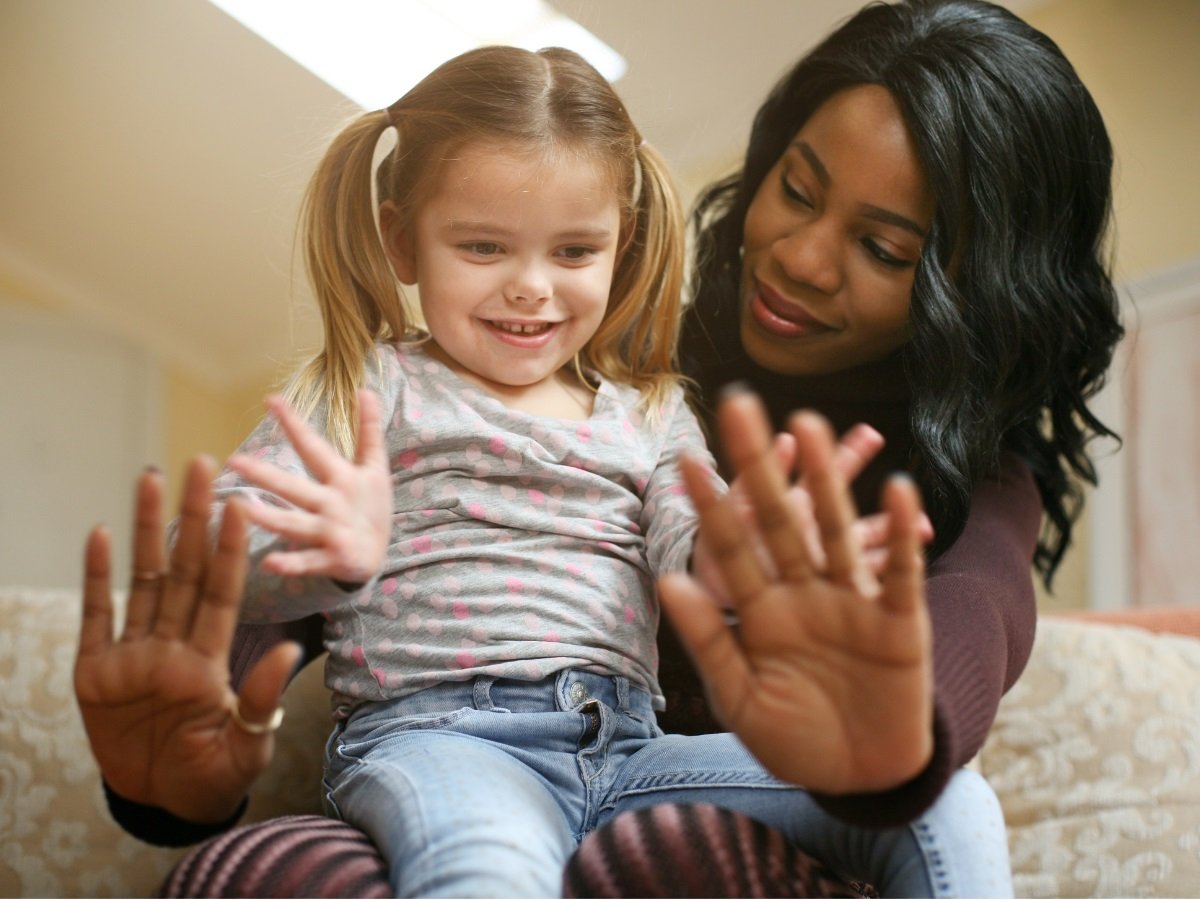 Parent/Guardian Guidelines for Returning to Worship
As we get ready to return to in-person worship on Sunday, April 11, details as well as an opportunity to let us know you will be attending, can be found HERE. Below you will find a few important family-friendly highlights:
Everyone is welcome in worship! Masks are required for everyone (except infants & toddlers) and must cover the mouth and nose.
Worship is available at 9 am & 11 am (note modern worship time change).
We will not have in-person Sunday school, nursery care, or PRAYground.
Encourage ALL family members to use the restroom prior to entering the sanctuary.
Ages 2 – 5th grade will have a V.I.P. worship packet available for pick-up before entering the sanctuary. Please feel free to use these during worship and also take them home.
Pack quiet activities for your children to do during worship. The V.I.P. bags will have some supplies, but more is better in this case. We ask that you please do not bring snacks into the sanctuary.
The Infant Soothing Room (designated for families with infants) and the Fireside Room (designated for those who need space to move and make noise during worship – all ages and abilities welcome.) are each available for a single household. Those using either room should use sanitizer provided to clean after use.
To practice safe physical distancing, worshipers will be encouraged to have "Parking Lot" conversations rather than lingering inside the building to talk.
We can't wait to see you as we enter into Phase 3 of Manchester UMC's Pandemic Plan!