Hanging of the Greens Celebration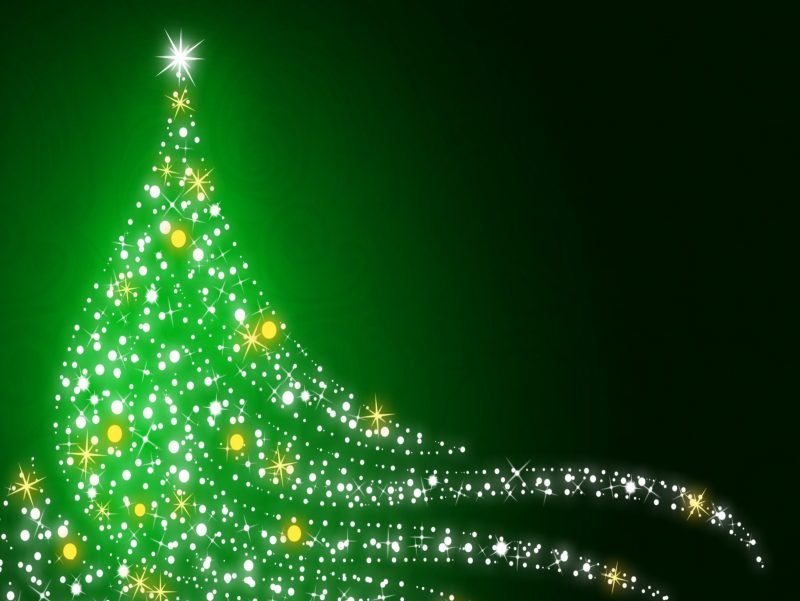 On Saturday we celebrated our Hanging of the Greens ceremony. As you can tell from the photo here and those on our Facebook page, it was a wonderful celebration of church-wide worship and fellowship. It was FUN decorating our church for Christmas!
The cherished traditions of this service remained intact. In fact, we reverted to former, more robust processions because we only had one service. Our worship team of staff and laity saw very good reasons for this new approach:
One service makes it a church-wide celebration, where everyone gathers together.
One service could be expanded with additional elements and volunteers. (When this tradition began, we did not have 5 services!)
There's a unique fellowship opportunity of carols, cookies, and cocoa afterward.
Sunday morning worship services can have a special complementary theme (like a carol sing).
We'll evaluate how things went in planning for next year. From my perspective, holding this service at a different time, with everyone together and fellowship afterward, added to its impact.
I deeply appreciate staff and church members who are creative and who strive to increase excellence and participation in worship. Ann Garber, leader of our Altar Guild, and Lori Borger, Director of Drama and Children's Music, are two of many people who've committed much care and time to this, and I'm so appreciative of them.
Change in church is often a challenge and there's natural resistance, for fear of losing something. A new tradition usually starts with angst about losing an old one. "Amazing Grace" was probably considered a radical new contemporary song at one time, and there might have been some question about including it in the hymnal.
Manchester UMC is a place with hallowed traditions that are celebrated. It's also a place with leaders who have the creativity, courage, and passion to try new ones as well. Why? Because we're about honoring Christ, who calls all into his family.
What an honor to pastor such a vibrant fellowship. I look forward to Advent with you!
Peace,
Pastor Greg
* * *
Remember!
Gifts in White This Weekend (Dec. 8-9)
All Services
This is one of the most joyous, moving experiences of our year! Please make a difference by shopping for these gifts that will put a smile on the faces of our brothers and sisters at Kingdom House, Epworth Children and Family Services, and Bridge Bread/Home First. You can find a gift list online.
My sermon this Sunday will tie-in with this gift giving. It's titled, "Preparing the Way," based on Isaiah 40:1-5.
Inclement Weather Announcements
When inclement weather strikes, or there are other important messages for our church family, check the 'What's Happening' page on our website. From our homepage, simply click on the words, 'What's Happening.' Find updates there, and on our Facebook page.
Advent Breakfasts
Wednesdays Thru Dec. 19, 6:30 a.m., Fellowship Hall
These free events offer great food, camaraderie, music, humor, and excellent speakers. This is a full breakfast that will get your day started right! This Wednesday (Dec. 5) hear Dave Bennett, retired pastor, formerly with Kirkwood United Methodist Church. You'll be back on the road by 7:30 a.m.
Share this: