Rev. Dr. Mary Beth Hartenstein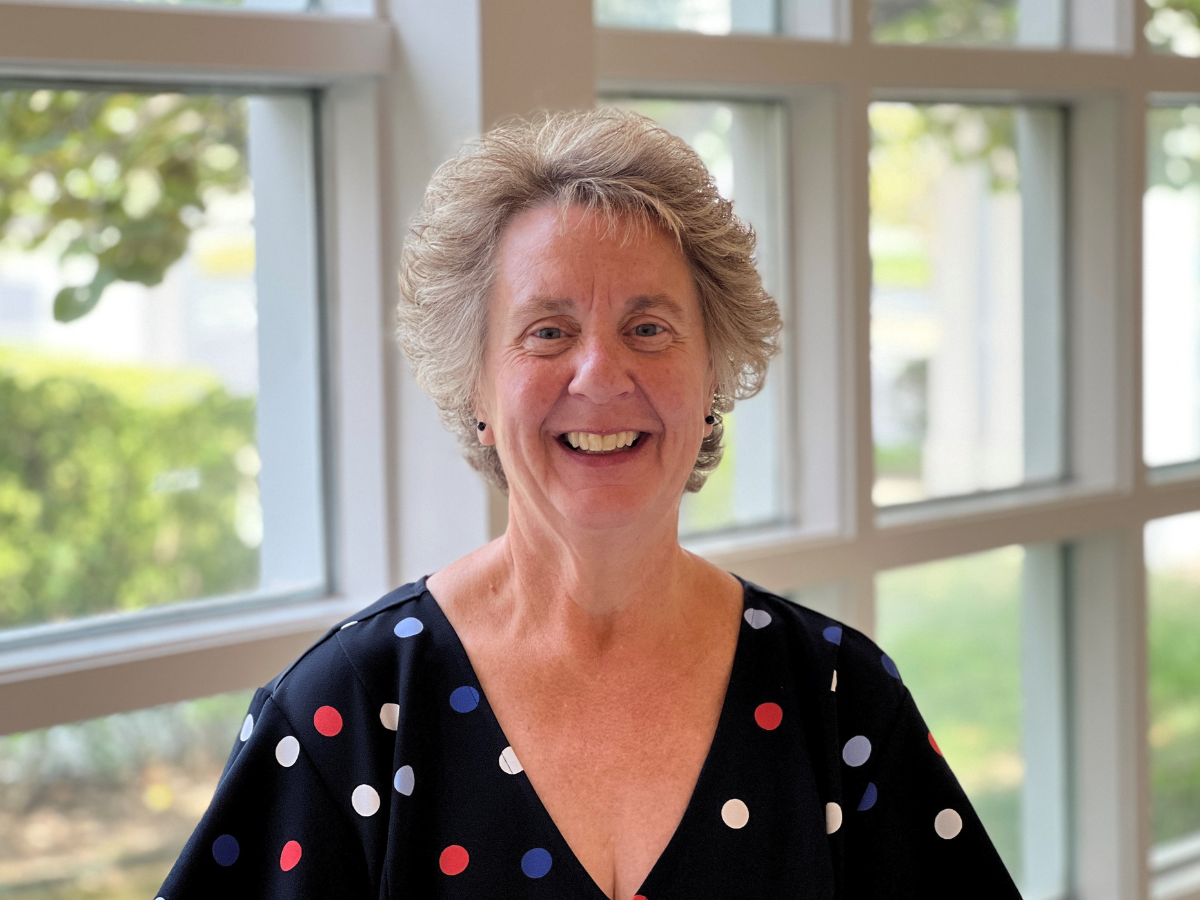 Director of Congregational Care
Rev. Dr. Mary Beth Hartenstein is the part-time Director of Congregational Care at Manchester UMC. She is responsible for developing, organizing, and managing the Congregational Care Ministry of Manchester UMC in collaboration with key stakeholders. She also supports the congregation and community through her presence, prayers, and coordination of resources.
Mary Beth grew up on a dairy and grain farm in northwest Ohio and graduated from The Ohio State University (BS in Home Economics Education). She holds a Master of Divinity from Lancaster Theological Seminary (Lancaster, PA) and a Doctor of Ministry from Eden Theological Seminary. She has completed five units of Clinicial Pastoral Education.
Mary Beth served for nearly 8 years as the Pastor of Care and Integration at St. Paul United Church of Christ in Waterloo, IL. She also was the pastor Hope United Church of Christ in Hiawatha, Iowa, for nearly 10 years. In addition, Mary Beth has served on various boards and committees in the Iowa and Southern Illinois Conferences of the United Church of Christ.
Mary Beth is married to Mark, a software engineer, and the mother of Adam and Luke. Her hobbies include reading, crocheting, time with family (which is why we made the move from Iowa back to the St. Louis area where Adam and Luke live). Her passions are radical hospitality and welcoming all of God's people