LEARNING GROUP: Harvest Group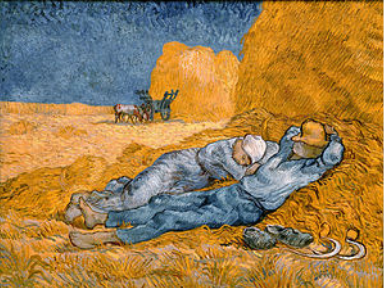 Day:   Every Sunday
Time:  9 to 10:30 a.m.
Location:  Room 223  | Manchester United Methodist Church
Leader:  Shared by Group
Description:  The Harvest Group gleans from what life has taught thus far, and plants seeds for a rich harvest in the next segment of our life journey.
Join us starting Jan. 19 as we kick off the new year with the book study, Journey in the Wilderness, by Gil Rendle.  Special guest, Rev. Dave Bennett will lead this study.  Book:  $7.  Newcomers are always welcome!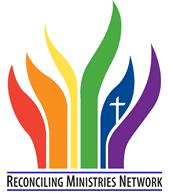 Please register one person per form below:
For enrollment assistance, please contact Tiffany Conway.
---
See Also: