LEARNING GROUP: Harvest Group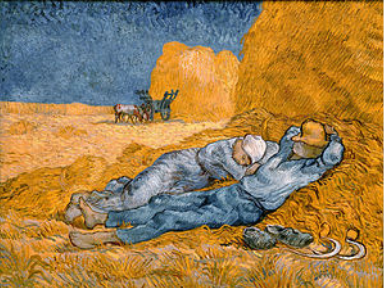 Day:   Every Sunday
Time:  9 to 10:30 a.m.
Location:  Room 223  | Manchester United Methodist Church
Leader:  Shared by Group
Description:  The Harvest Group gleans from what life has taught thus far, and plants seeds for a rich harvest in the next segment of our life journey.
The Harvest class is currently studying The Power of Parable: How Fiction by Jesus Because Fiction about Jesus by the world's foremost Jesus scholar, John Dominic Crossan.  On Sunday, June 30, the Harvest class will begin studying A Month of Parables by Pastor Greg Weeks.  Shared leadership.  Newcomers are always welcome!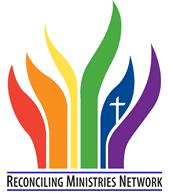 Please register one person per form below:
For enrollment assistance, please contact Tiffany Conway.
---
See Also:
Share this: