How the Holy Ghost Haunts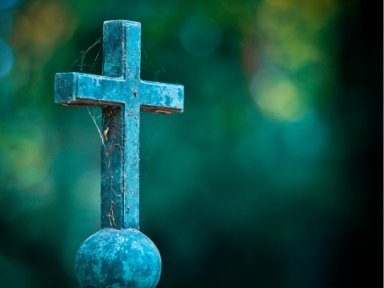 Dates: Mondays, Jan. 30 – Feb. 20, 2023 (4 sessions)
Times: 6:15 to 7:45 p.m.
Location: Room 222
Leader: Pastor Winter Hamilton
Description: Using an essay by Amy Barbour, this class will take a look at the genealogy of Jesus found in Matthew 1 and the way it corresponds to four women who were sexually compromised in the Old Testament. This class is for anyone seeking the good news of God in a feminist, decolonizing, liberative, and redemptive way.
The course assumes that "Christian justice and love cannot be imagined apart from the exhumation and reparation of hurt bodies and hurt memories. The Christian Bible is itself a vehicle carrying forward the story of a traumatized community's response-ability to transfigure a hurt body and to transform the shame and horror of hurt memories into a proclamation of good news."
The Bible Basics: Timeline class is suggested for those taking this class.
Please complete one form per person so we are able to email you the reading materials ahead of time:
For assistance, please email Tiffany Conway.
---
Check out these websites: