Spirit of God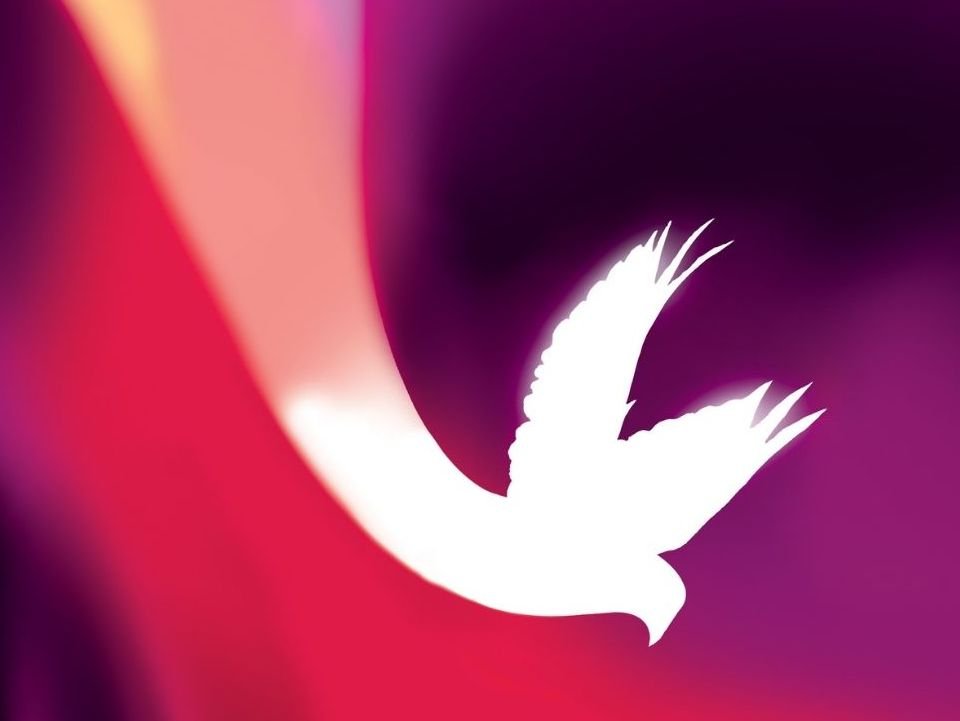 There is a wonderful Holy Spirit song in the Faith We Sing hymnal called simply "Spirit of God." Verse one of this beautiful song includes some wonderful imagery:
Spirit of God, bright Wind, breath that bids life begin,
glow as you always do; create us anew.
Give us the breath to sing, lifted on soaring wing,
held in your hands, born on your wings.
Alleluia! Come, Spirit, Come!

In an article about the song, composer Steve Garnaas-Holmes wrote, "In writing Spirit of God, I was intentional about addressing God directly as 'you.' I do in nearly all my songs and hymns. I believe that God is always present; therefore, though theologically we can talk 'about' God, and although we may speak of the Three Persons, spiritually it is impossible to talk of God in the third person, as if God were not in the room. We can't talk about God without talking TO God."

So let's talk to God…
Sunday is Pentecost Sunday, when the church celebrates the outpouring of the Holy Spirit upon "all flesh" and remembers the great, diverse crowd of people who heard a word from God, spoken through the disciples, in a variety of languages. It is a day to remember the creation of the church, and the continual creation of God's people even today.

And this Sunday will begin a worship series focusing on the Holy Spirit that we are calling "The Breath to Sing." This series will celebrate the variety of ways that God is indeed always present in the world. We'll acknowledge that it is in fact impossible to speak of God in the third person, given that God is constant in each and every moment.

"We can't talk about God without talking TO God." God is here, and there, and everywhere. There is no place we can be where God is not already. The Spirit is a wind that fills the entire house. The Spirit is a fire that empowers each and every one.

May we always seek to live as if the Holy Spirit is right there with us, beside us every step of the way.