Special Classes: Homecoming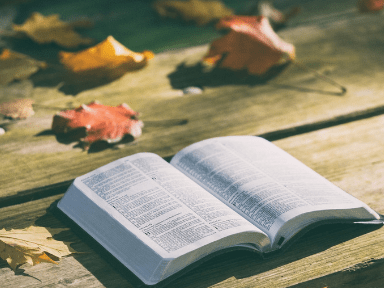 OPTION 1
Dates: Sundays, Sept. 8 to 22 (3 sessions) – Young Adults (ages 18-35)
Times: 11:00 a.m. to Noon
Location: Room 222| Manchester United Methodist Church
OPTION 2
Dates: Wednesdays, Sept. 11 to 25 (3 sessions)
Times: 9:15 to 10:15 a.m.
Location: Room 221| Manchester United Methodist Church
OPTION 3
Dates: Wednesdays, Sept. 11 to 25 (3 sessions)
Times: 4:30 to 5:30 p.m.
Location: Room 106| Manchester United Methodist Church
Leader: Pastor Winter Hamilton
Description:  Are you just loving worship and wanting the conversation to continue? Join us to discuss Pastor Andy Bryan's three-week sermon series, Homecoming, and learn more about the scripture that we focused on in worship. This class will meet to grow deeper in our connection with God and with each other following a curriculum based off of that days worship service. Childcare is available with advance registration.
If you join us for the Wednesday late afternoon class, join us for M&M (Meals & Ministries) dinner after class or grab a meal to go!
IMPORTANT: Please complete one form per attendee.
For enrollment assistance, please contact Tiffany Conway.
---
See Also: