Important Updates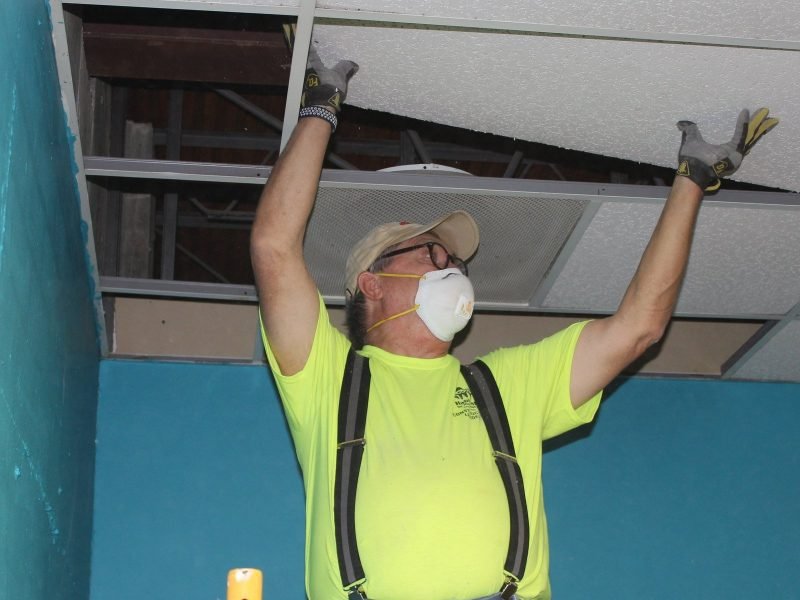 For today's eblast, I wanted to highlight some important updates, since time is moving more quickly as we near Advent (can you believe it?).
See you Sunday,
Pastor Greg
Acts Of Compassion
For one of my sermons next month, I'd like to give our congregation a menu of simple acts of compassion they can do for someone. These can be similar to the random acts of kindness I talked about recently. What are examples of things you've done, or have seen done for you, that reflect Christ's love in some manner? I would love to hear about these acts of compassion—the more, the better! Please email me; I hope to create a huge list. Thanks!
Giving Thanks Service
Tuesday, Nov. 20, 7 p.m., Chapel
This special service has become an annual event as we prepare for Thanksgiving by simply getting together and thanking God for the amazing gifts with which we've been blessed.
In this casual service in the Chapel, we'll sing some familiar Thanksgiving songs and have a chance to express our heart-felt thanks for so many things. Rev. Jim Peich, our Executive Pastor of Ministry and Leadership, will share the message.
Hanging Of The Greens—New Way, New Day!
In our recent review of Advent activities, an idea surfaced that excited all of us. What if we had one really big Hanging of the Greens service, where we gathered as one church family to decorate our "home" for the Christ child? After exploring it further with staff and volunteers, we felt this was an idea whose time had come.
So, Hanging of the Greens will be ONE SERVICE ONLY for ALL on Saturday, December 1, at 5 p.m. in the Sanctuary. It will have all the elements that we've loved through the years. Following that, we'll share Christmas cookies and cocoa in Fellowship Hall with Christmas music in the background.
Then, on Sunday, December 2, in all morning worship services, we'll sing some of our favorite Christmas Carols and learn the stories behind them as part of my message.
Mark your calendars and join us for this warm family event as we decorate our church home for Advent!
Much Appreciation
Simply put, THANK YOU! I am deeply touched by the generosity you have expressed. Our commitments to the two-year Unfinished initiative have been renewed or started. Special gifts have been made over and beyond these pledges, earmarked for debt reduction and HVAC. Plus, people have made gifts that have enabled our Youth Center project to get rolling. You'll be kept up to date with progress on all of this, but for right now, please know how your generosity has touched my heart. THANK YOU!
Sermon This Sunday (Nov. 18)
My sermon this Sunday is the third in the four-part "Secret Sins" series. The title is, "It's Just Business." We will take an honest look at the difficulties of maintaining your Christian faith and values in the work place. The Scripture passage is Nehemiah 5:1-13.
Final Fall Midweek Tomorrow (Nov. 14)
6-6:25 p.m., Chapel
This will be our final Chapel service for the fall. We look forward to Amy Folkins, from our congregation, sharing a reflection on her faith journey.
Share this: