Inclusive Biblical Interpretation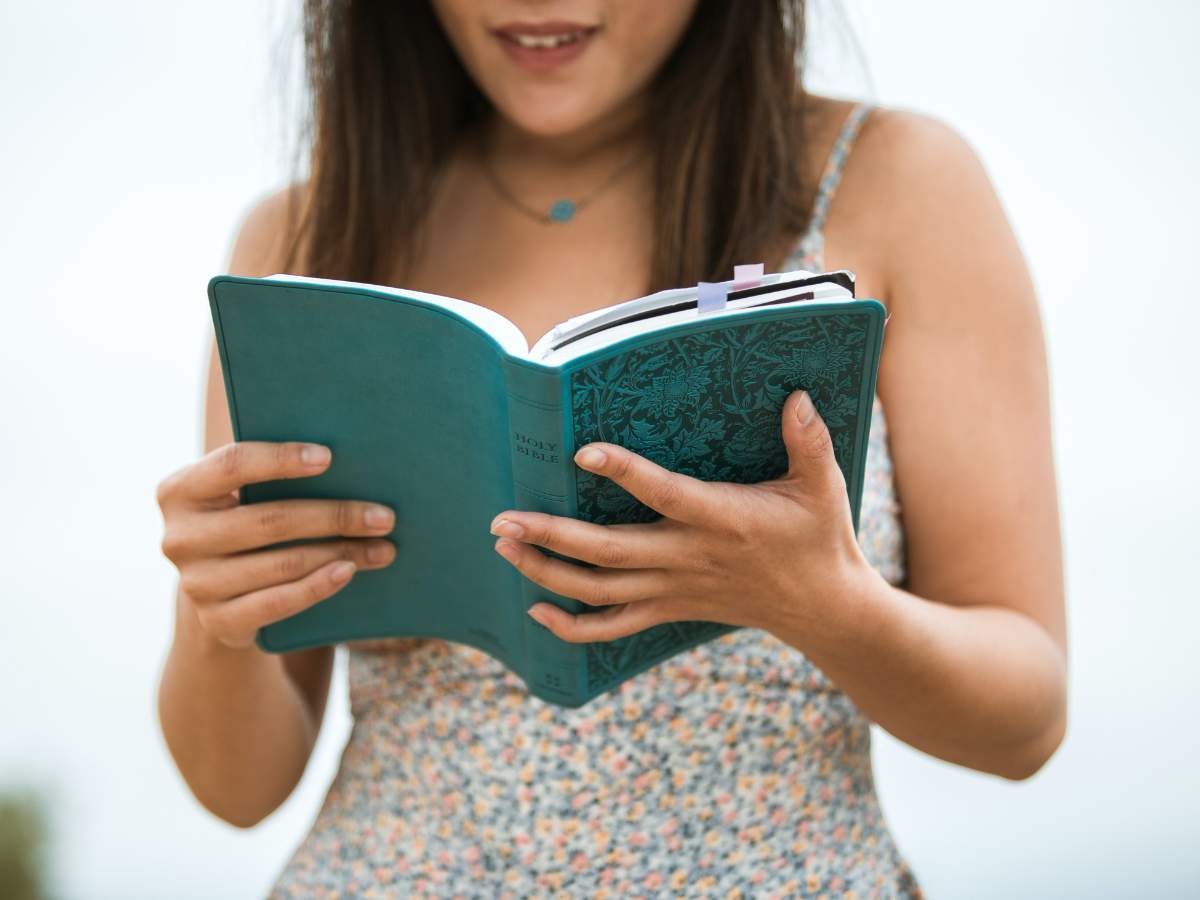 Dates: Mondays, Sept. 12 through Oct. 17, 2022 (6 sessions)
Times: 6:30 to 7:45 p.m.
Location: Room 222 | Manchester UMC
Leaders: Pastor Winter Hamilton
---
Description: Join Pastor Winter as she guides this class through one of her Top Five Essential Reads for Christians!
As Christians, having a strong Biblical foundation for our faith is vital. This class is for you if you are seeking a way to interpret Scripture that respects the Bible as an essential and sacred text, while opening yourself to understanding why people interpret the Bible the way they do and the consequences of these interpretations. Please read chapter one before our first session.
Book: This class will be using Untied Methodist Pastor and Professor Rev. Dr. Cheryl Anderson's book, "Ancient Laws and Contemporary Controversies: The Need for Inclusive Biblical Interpretation."
Please order this book online or from your favorite, local book store.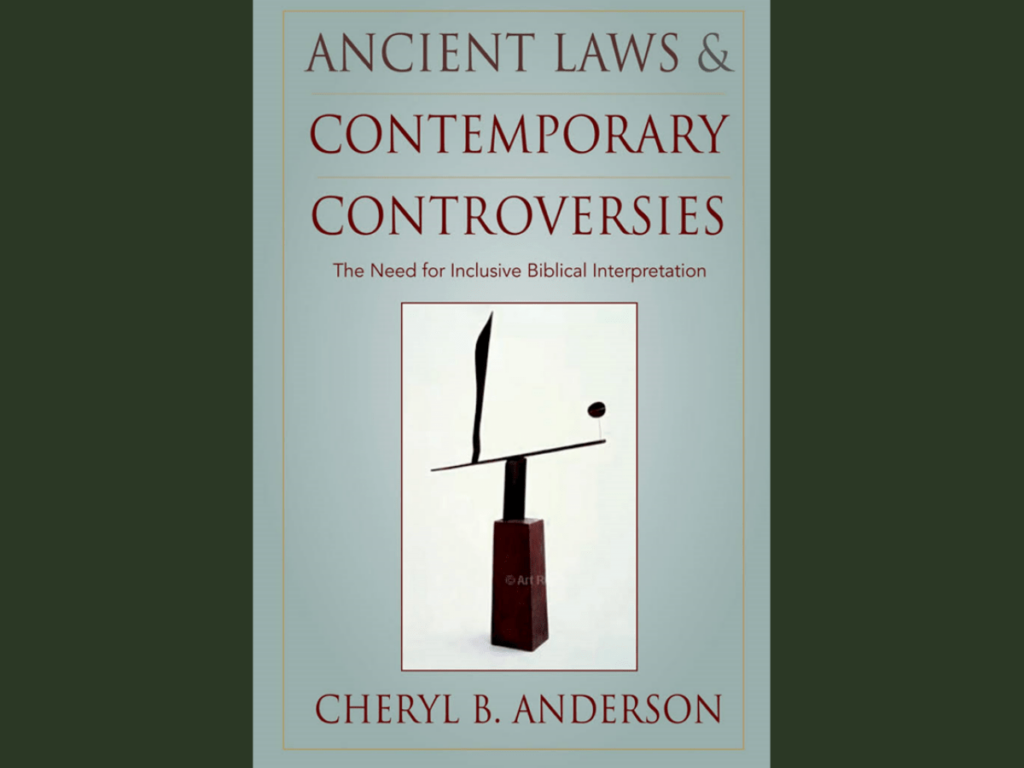 Please complete one form per person:
For additional assistance, please email Tiffany Conway.
---
Check out these websites: