Jeff Haupt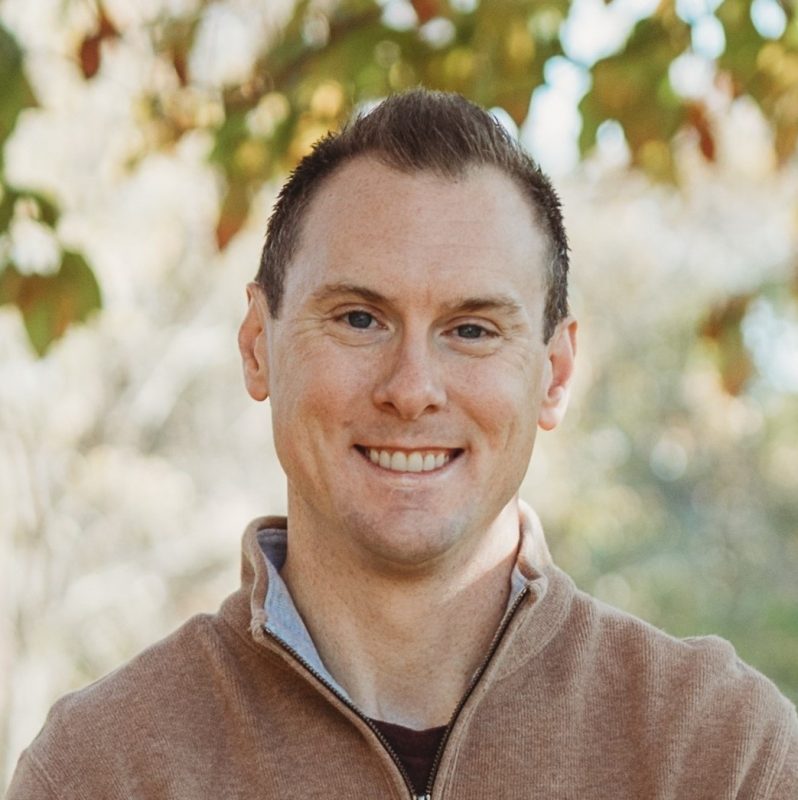 2022 Lay Leader
Leadership Board Member: 2020-2022
Jeff and his wife, Michelle, have been members at Manchester UMC since 2012. They have two sons, Brayden and Cameron, both of which attend(ed) the Circle of Friends Preschool. Brayden is active in the children's choir.
Jeff grew up in Branson, Missouri. He graduated from Missouri State University with a bachelor's degree in marketing. He is currently a Sales Territory Manager for All Tile, a flooring distributor based out of Chicago.
At Manchester UMC, Jeff currently serves as the chair of the Discipleship WIN team. He also co-leads the Faith Coaches ministry team. Additionally, he is an active member of the Welcome Team and regularly serves at PRAYground during Sunday services. He has also completed Manchester Academy training.
Send a message to Jeff.