Rev. Monica Jefferson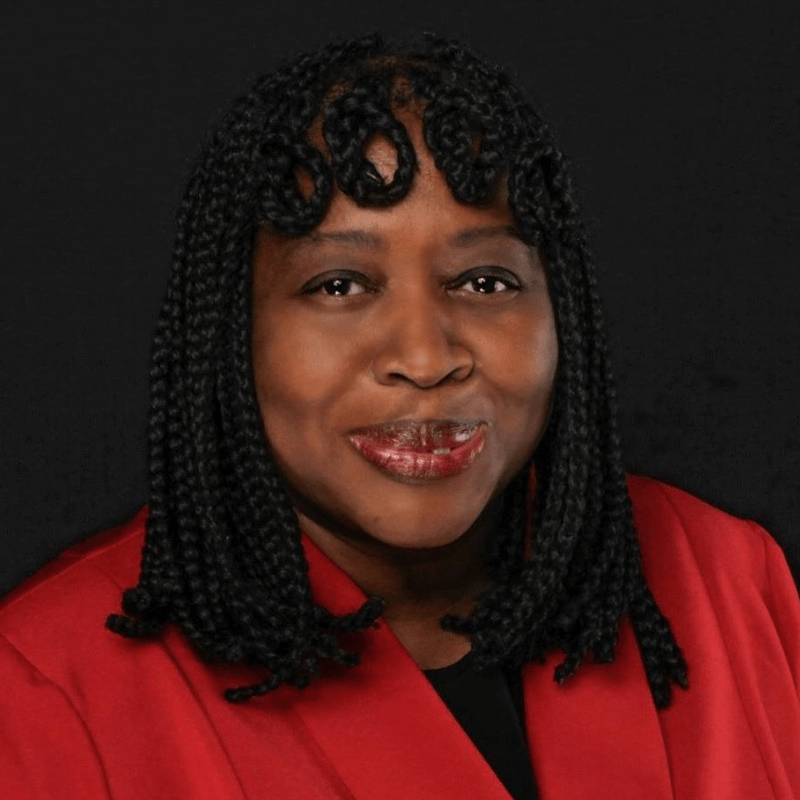 Engaging Your Community with Cultural Sensitivity
---
Workshop Description: Social Justice requires a range of awareness, knowledge, and skills. Many of our local churches are experiencing the challenge of connecting and communicating with anyone outside of their comfort zones. Knowing where and how to connect requires engaging people, issues, and opportunities with cultural sensitivity. "See All The People" (UM General Board of Discipleship resource) provides an approach for this workshop to help individuals, congregations, and communities begin the work of community engagement for the purpose of interacting effectively with diverse people in different contexts.
---
Biography: Pastor Monica Jefferson is a native of St. Louis, Missouri. She serves as the Senior Pastor of St. Andrew United Methodist Church, Florissant, Missouri. She attended St. Louis University and Fontbonne University, where she majored in business administration and marketing. She graduated from Saint Paul School of Theology COS in 1997 and was ordained in June 1998. She has served as staff to Bishop Ann B. Sherer and Bishop Robert Schnase as the Associate Conference Council Director for the Missouri East Conference from 1998-2000 and as United Methodist Missouri State Conference Coordinator of Urban and Intercultural Ministries 2000-2007.
Pastor Monica (2012-Present) serves as the state of Missouri and Missouri Conference Secretary of the United Methodist Church. She has received awards for Social Justice and Community Advocacy from North County Churches United for Racial Harmony and Justice, The Missouri Conference of the United Methodist Church, and with the help of the office of Communications of the United Methodist Church produced and wrote the script for a training video titled "The Cost of Reconciliation." She serves on the "Solutions Committee" meeting with police chiefs and police officers from St. Louis County and several counties in Illinois to find ways to work together to stop violence through positive engagement.
---
Learn more about the upcoming conference, Walk Justly: