SPECIAL CLASS: The New Jim Crow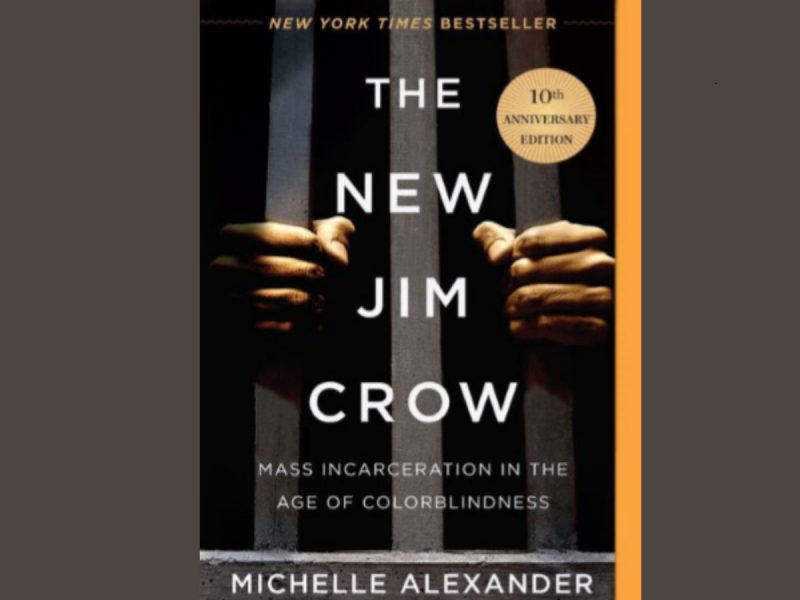 Dates: Nov. & Dec. 2020 (5 sessions) – Please check back on this website the end of Sept. when more details are finalized.
Times: TBD
Leaders: Shared Leaders from Manchester UMC Young Adults or Shared Streets STL
Zoom ID: TBD
Password: TBD
Description: The Social Justice Ministries is continuing the conversation around race with Michelle Alexander's book, The New Jim Crow: Mass Incarceration in the Age of Colorblindness.
The New Jim Crow is an examination of our current mass incarceration crisis by examining American Racial History and outlining changes in policing policies and procedures since the beginning of the "War on Drugs." This book is easy to understand and will radically shift your understanding of the intersection between race and policing.
All small groups will max out at 12 participants. Our young adults are excited to share their talents with us and are committed to intergenerational dialogues on these topics! Meetings will be held weekly via Zoom and will be offered at a variety of times.
Book: $14. We have a limited amount of books available for sale.
Please complete one registration form per person so we can create multiple small groups of up to 12 participants:
For assistance, please contact Tiffany Conway.
---
See Also: