Joe Strohm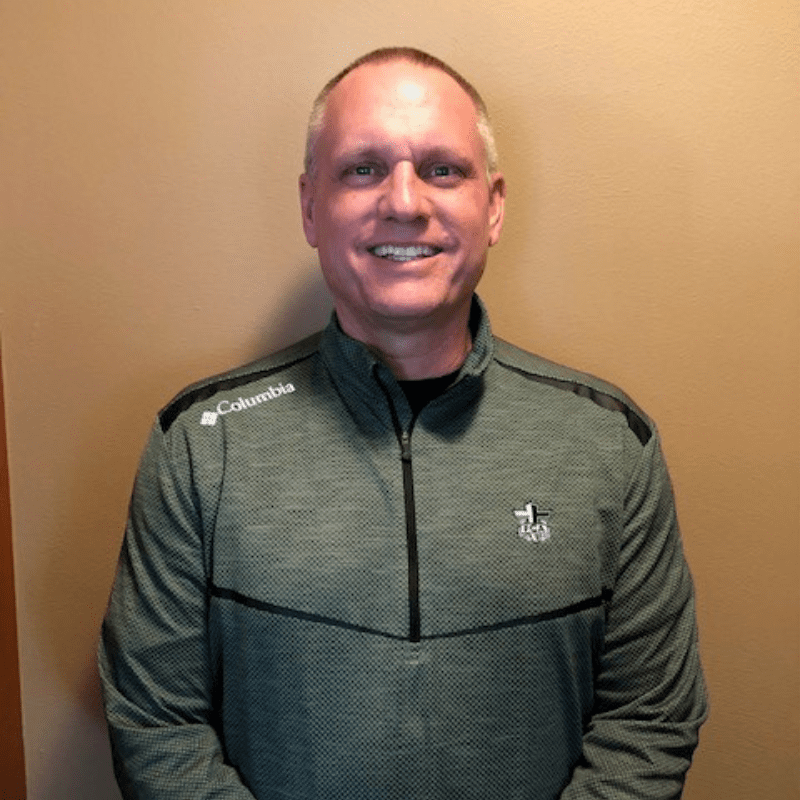 Leadership Board Member: 2019-2021.
Joe and his wife, Vicki, have attended Manchester UMC since 2011. They have two children, Ryan and Danny.
Joe is a native of Marshall, IL. He obtained his bachelor's and master's degree from Eastern Illinois University.  Joe has worked for the St. Louis Cardinals since 1987. He is currently the Vice President, Ticket Sales.
At Manchester UMC, Joe serves on the Generosity Team. He has also completed Manchester Academy training.