LEARNING GROUP: Joy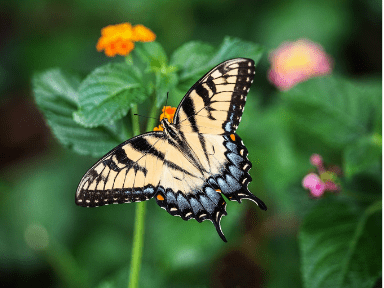 Day:  Sundays
Time:  9:30 to 10:30 a.m.
Leader:  Jane Carr
Zoom Meeting ID:   437 814 450
Description:  Join us as we explore our lessons that focus on our love for God.  This summer, our lessons are from the Adult Bible Studies and they support the theme of "Community." We will look at our community's connection to God, God's care for the people in a time of great stress, and how God's love for the people continue despite their unfaithfulness. Newcomers are always welcome!
How Can I Participate in this Online Group? Everyone is welcome to participate in any of the online classes or groups. The classes and groups are meeting through a free website/app called ZOOM. You can use your phone, tablet or personal computer. No registration required! Click here to learn how to connect to Zoom.
For assistance, please contact Tiffany Conway.
---
See Also: