LEARNING GROUP: Joy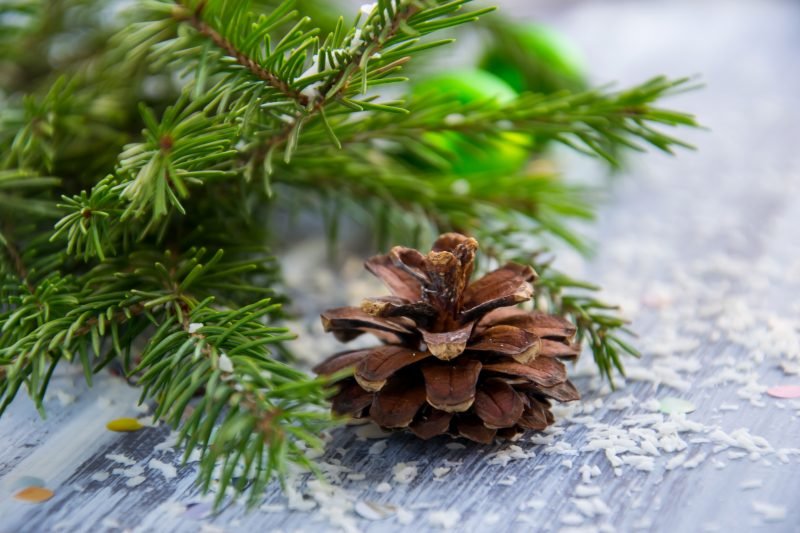 Day:  Sundays
Time:  9:30 to 10:30 a.m.
Location:  Room 141  | Manchester United Methodist Church
Leader:  Jane Carr
Description:  Join us as we explore our lessons that focus on our love for God. Our lessons begin with God's demands for our complete and undivided love as shown in passages from Deuteronomy and Psalms.  Newcomers are always welcome!
Please register one form per person below:
For enrollment assistance, please contact Tiffany Conway.
---
See Also:
Share this: